VOLUME DISCOUNT PLAN
Save 20% – 50% on your Sameday Deliveries
Leverage Rover's Advanced Technology to ensure the best on-time delivery
Rover's Volume Discount Plan is ideal for organizations that require a sameday delivery service on a regular basis. We also offer customized services to meet our clients specific needs.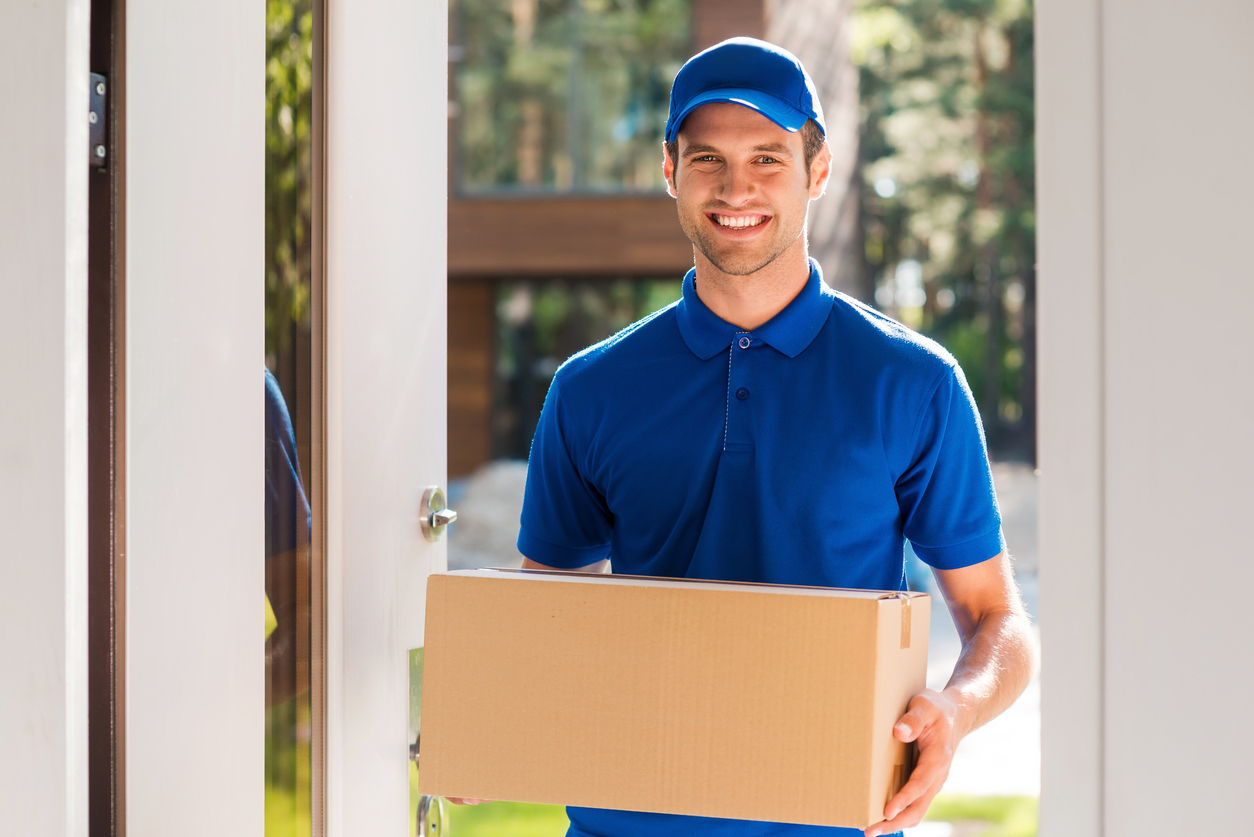 RELIABLE ON-TIME DELIVERY
Professional drivers & streamlined process
Rover's extensively vetted and trained drivers leverage our advanced technology, and a simplified process. Therefore, ensuring your deliveries are executed efficiently, and with care.
ADVANCED TECHNOLOGY
Real-time tracking, automated POD's, and more…
Access up-to-the-minute ETA's, receive Proof of Delivery instantly, and import unlimited deliveries in minutes to save you time and resources.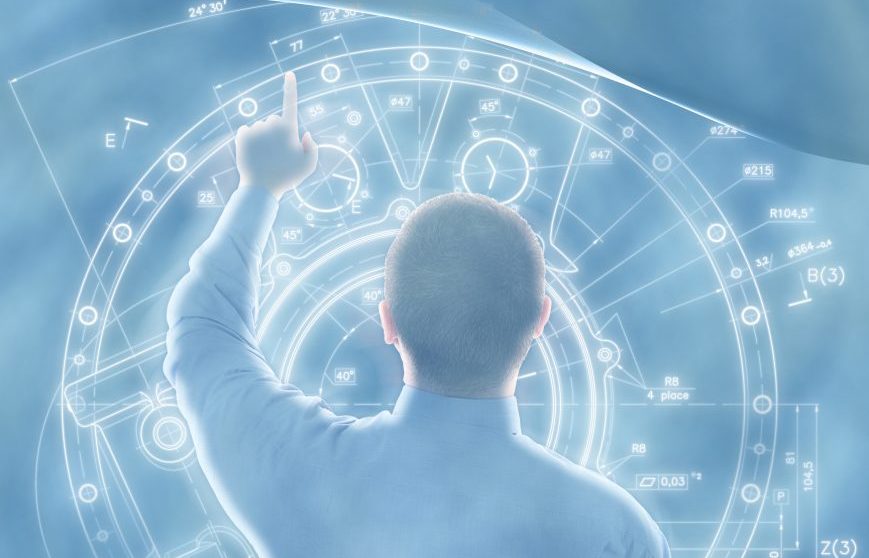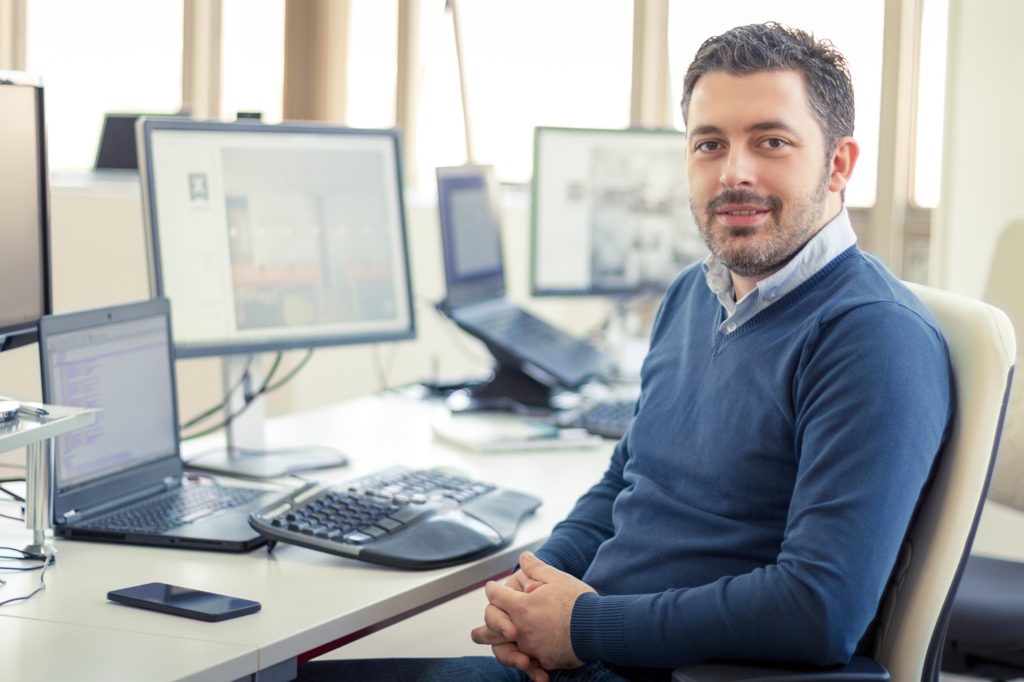 TOP-RATED CUSTOMER SERVICE
Phone, email, or chat 24/7
Rover offers flexible customer support options for our sameday delivery service. As a result, our clients benefit from the quickest response time in the industry.
CUSTOM PRICING PROGRAMS
Volume discounts & low flat-rates
Rover offers preferred pricing plans to organizations with regular sameday delivery requirements. We also offer low flat-rates for your scheduled bulk orders or planned events.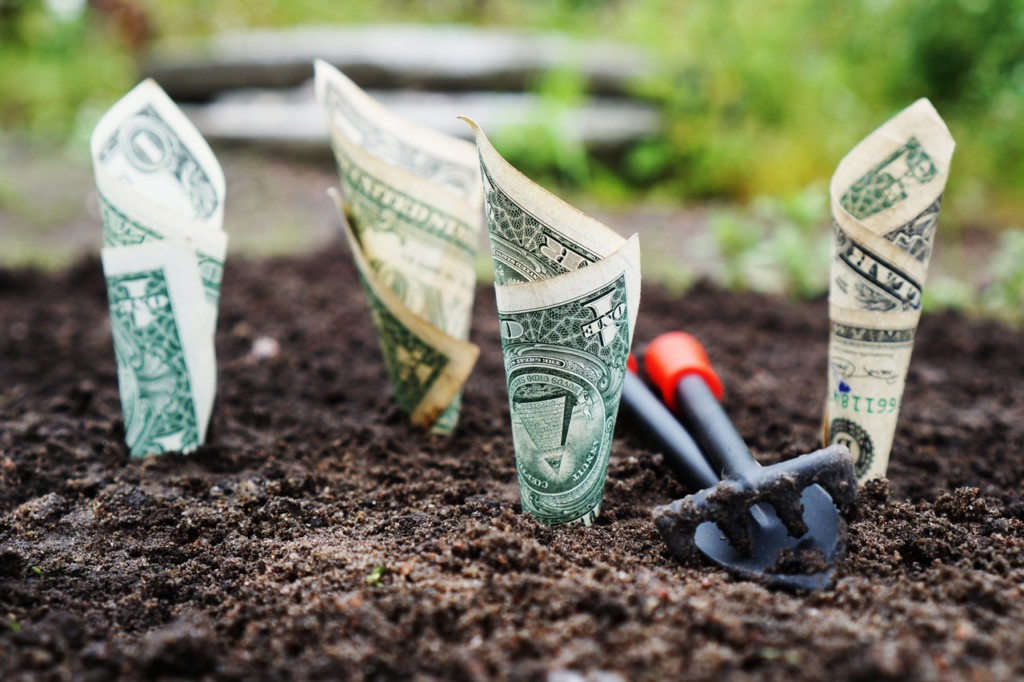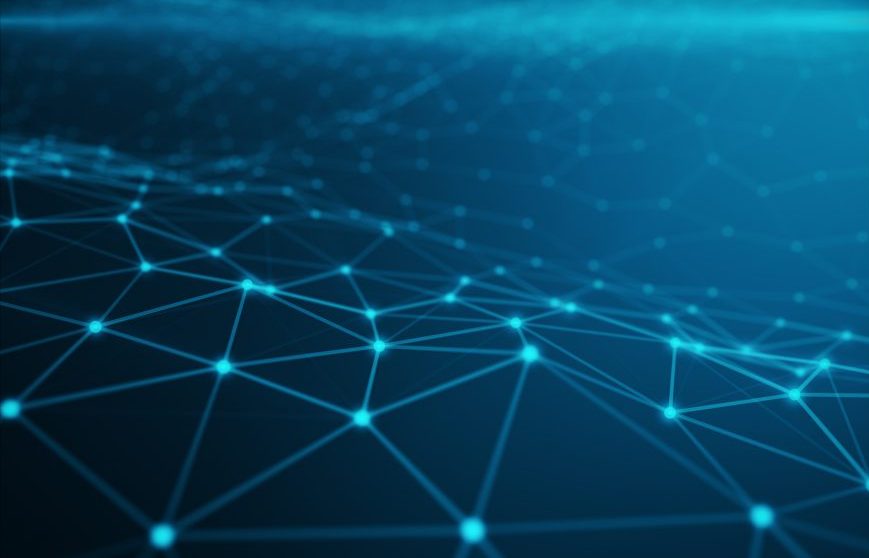 QUICK INTEGRATION & FEATURE-RICH API
Save time & resources
Rover offers multiple integration options, including our feature-rich API for a seamless onboarding process. As a result, you can scale your delivery requirements with minimal effort.
REDUCE CARBON FOOTPRINT
Save the environment 30% in fuel emissions
We leverage our advanced technology to optimize our driver's route to ensure minimum driving distances. Other measures include, load balancing, order batching, and digitizing the paper trail.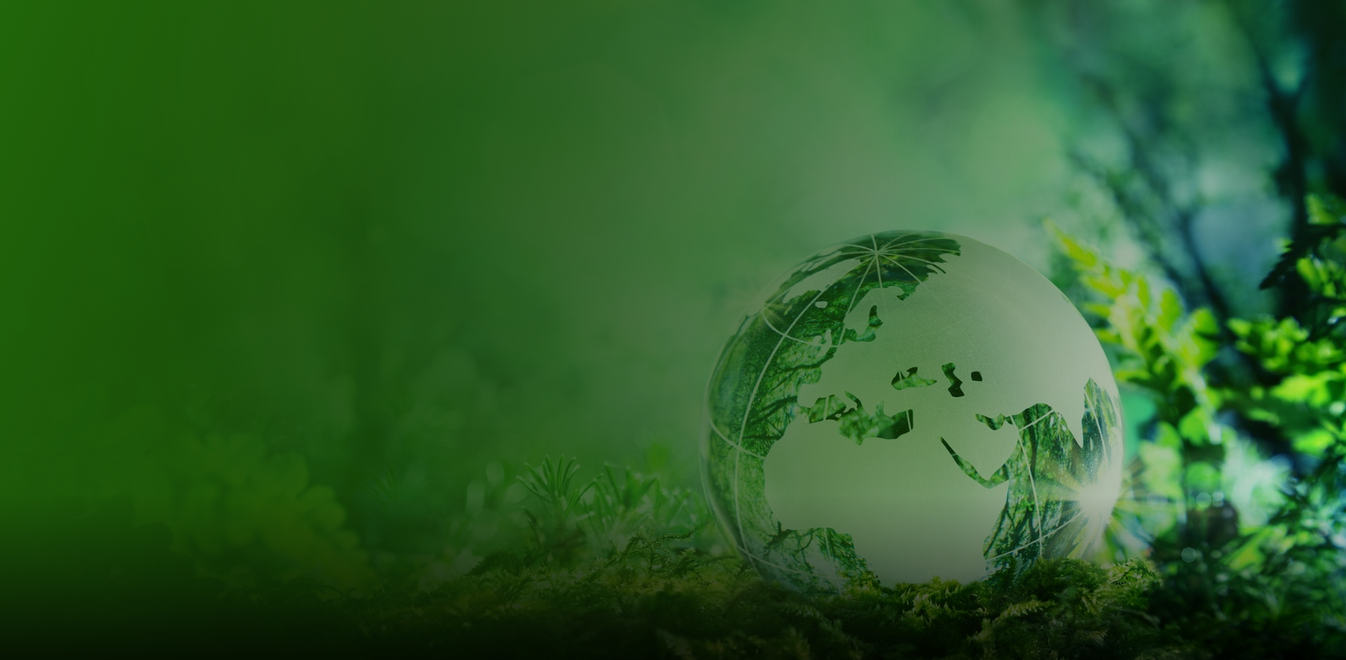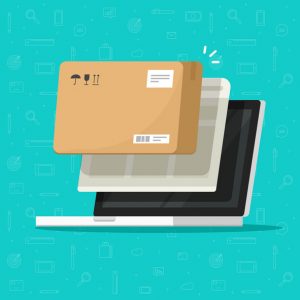 1) Start a delivery from any device
At the office, home, or on the go. Get upfront pricing for "Immediate" or "Sameday" service.
2) Real-time tracking
Receive emails or SMS with real-time updates, and/or check on the status online.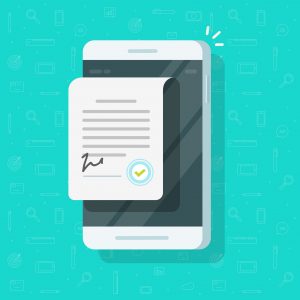 3) Delivered and Confirmed
Instant confirmation let's you know exactly when your delivery is completed, including signatures and photos.
Contact us to learn more about our volume discount plan…