CORPORATE & ENTERPRISE
Leverage easy-to-use technology, and a streamlined process to ensure on-time delivery
Optimal routing, load balancing, and real-time tracking with Rover's Sameday Delivery Service
Our Corporate Plan is ideal for organizations that require a sameday delivery service on a regular basis, or with specific requirements.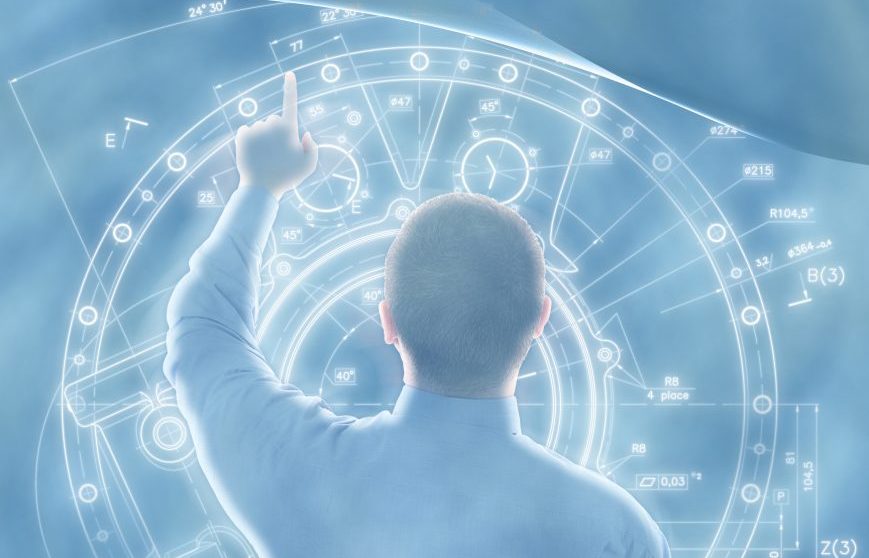 ADVANCED TECHNOLOGY
Real-time tracking, automated POD's, and more…
Access up-to-the-minute ETA's, receive automated Proof of Delivery, and import unlimited deliveries in minutes to save you time and resources.
TOP-RATED CUSTOMER SERVICE
Phone, email, or chat 24/7
The way of doing business has dramatically changed, which is why we offer flexible customer support options with our sameday delivery service. As a result, we offer our clients the quickest response time in the industry.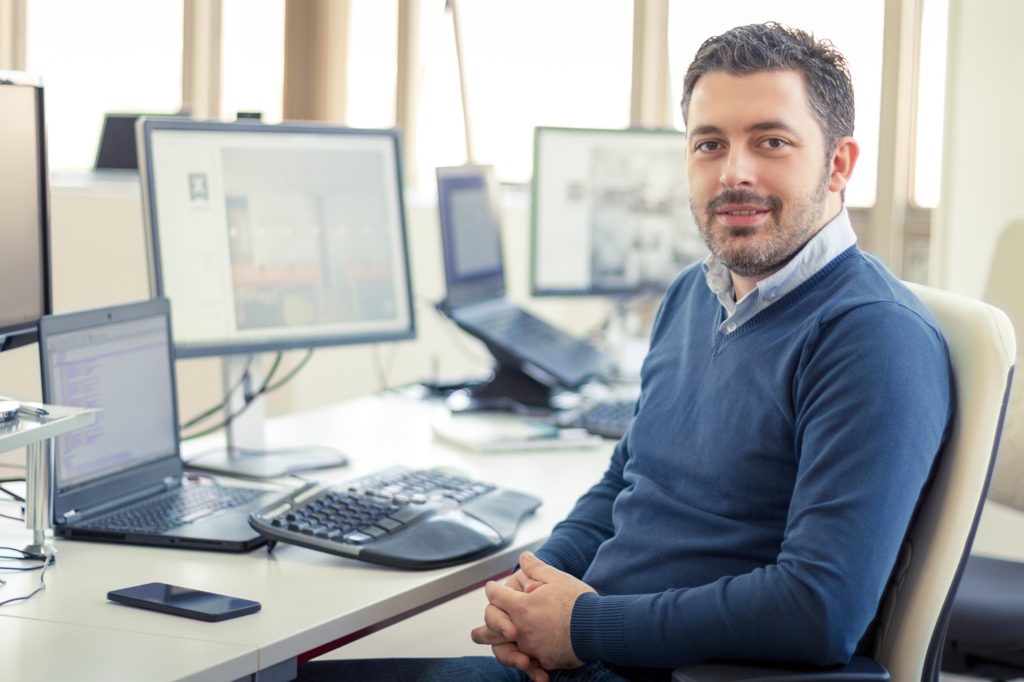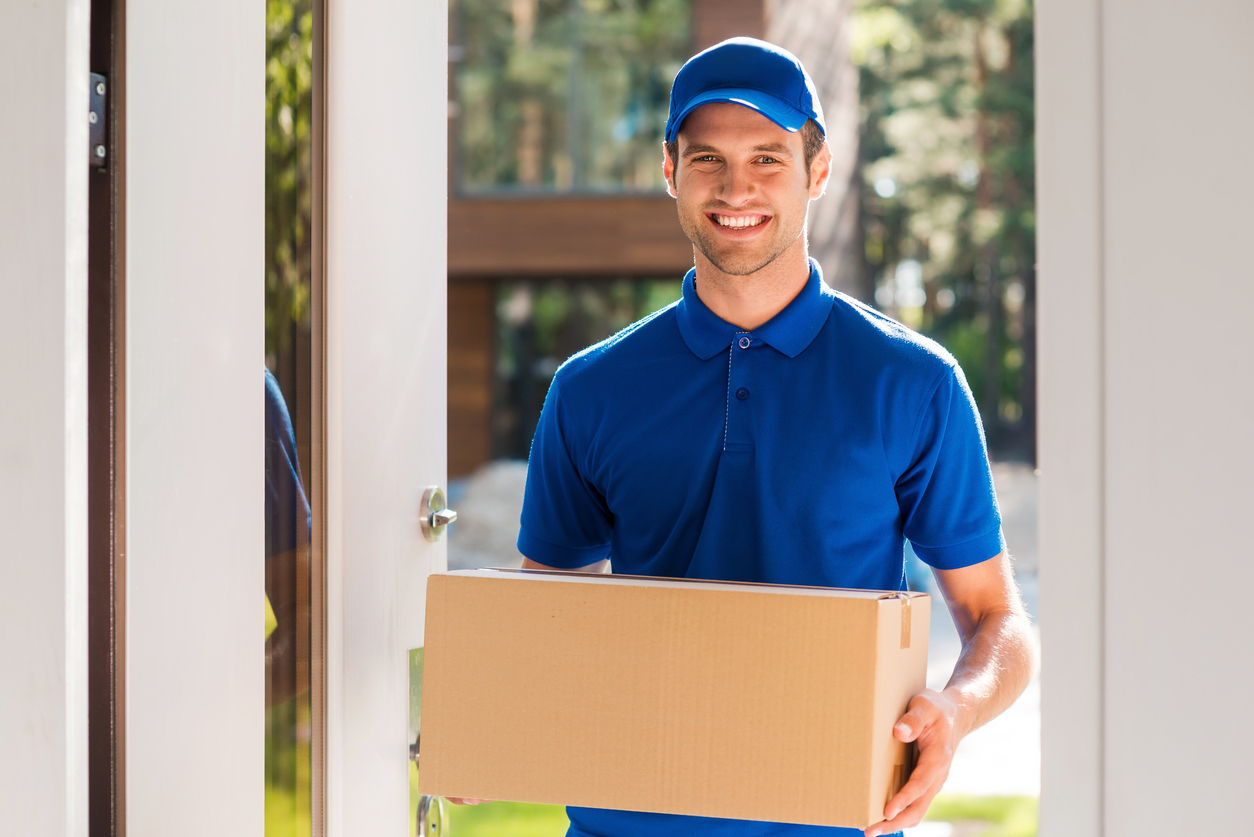 RELIABLE ON-TIME DELIVERY
Professional drivers & streamlined process
Rover's extensively vetted and trained drivers leverage our advanced technology, and a simplified process. Therefore, ensuring your deliveries are executed efficiently, and with care.
PREFFERED PRICING PROGRAMS
Volume discounts & low flat-rates
Rover offers preferred pricing plans to organizations with regular sameday delivery requirements. We also offer low flat-rates for your scheduled bulk orders or planned events.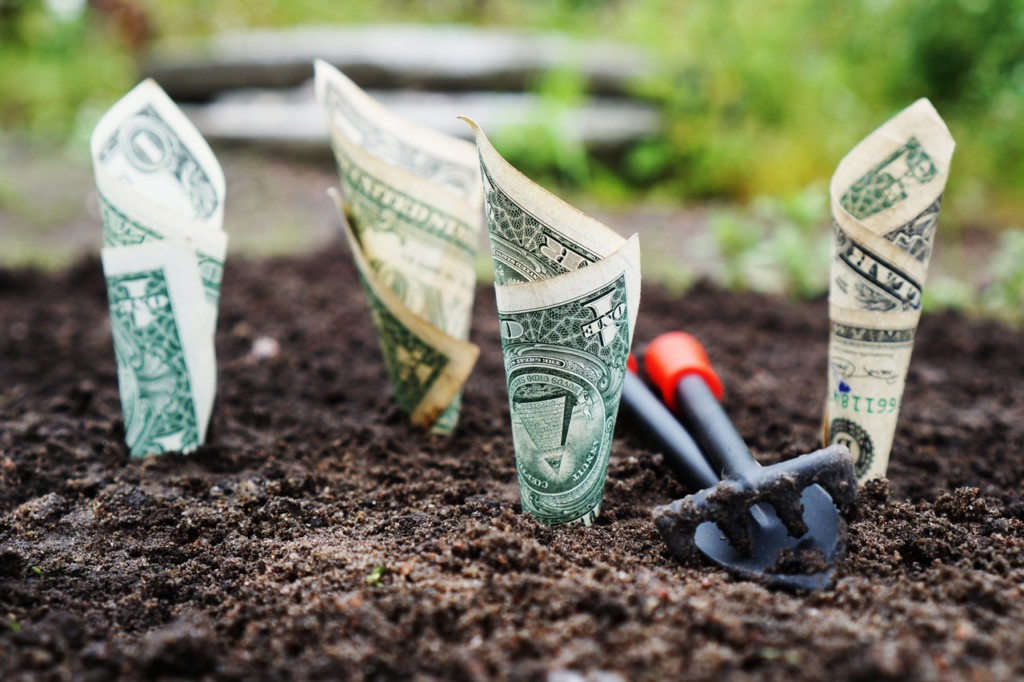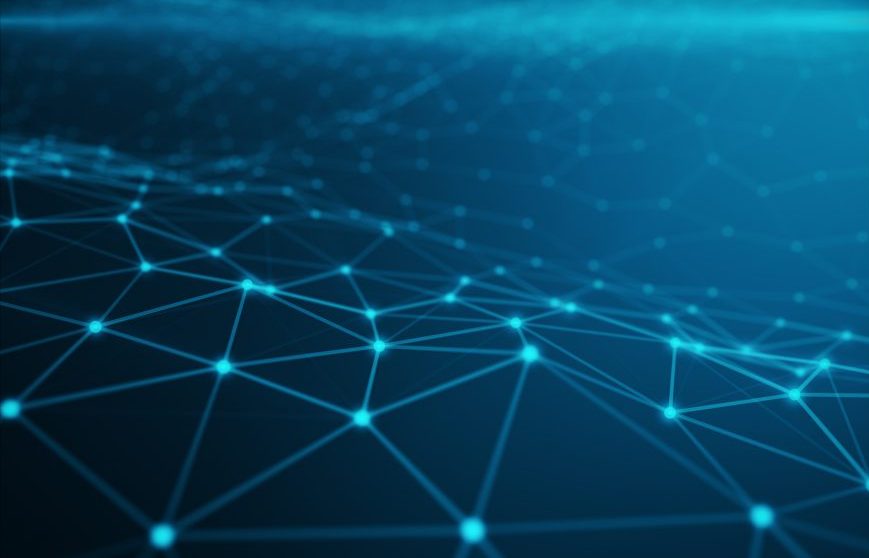 QUICK INTEGRATION & FEATURE-RICH API
Save time & resources
Rover offers multiple integration options, including our feature-rich API for a seamless onboarding process. As a result, you can scale your delivery requirements with minimal effort.
Anything goes… Well, almost anything
At Rover, we offer a simple and convenient web-app where you can place orders for virtually any type of product or service, through a few simple clicks. Here are just a few examples of items we can deliver for you.
Food & Groceries
• Meal Kits
• Bakery
• Groceries
Retail
• Apparel 
• Flowers
• Gifts
Healthcare
• Prescriptions 
• Labs
• Medical Supplies
Professional Services
• Legal Documents
• Court Filings
• Financial Transactions
Commercial & Industrial
• Printed Materials
• Parts
• Promotional Items
Education
• School Supplies
• Lunches
• Course Materials
Don't see an item above? Contact us for a full list of items that we can ship for you.
Contact us to learn more about our corporate plan or integration options