RETAIL PROGRAM
Offer your clients a sameday delivery service option for less than your overnight carriers
Simple integration options to get you up and running in minutes…
Our sameday delivery service is ideal for retailers of all size looking to offer inexpensive "immediate" or "sameday" options online or in-store.
DELIVER FASTER THAN PRIME
Increase sales & delight customers
Now you can finally compete with the large online retailers, by offering your clients faster delivery at a lower cost. It's a win-win!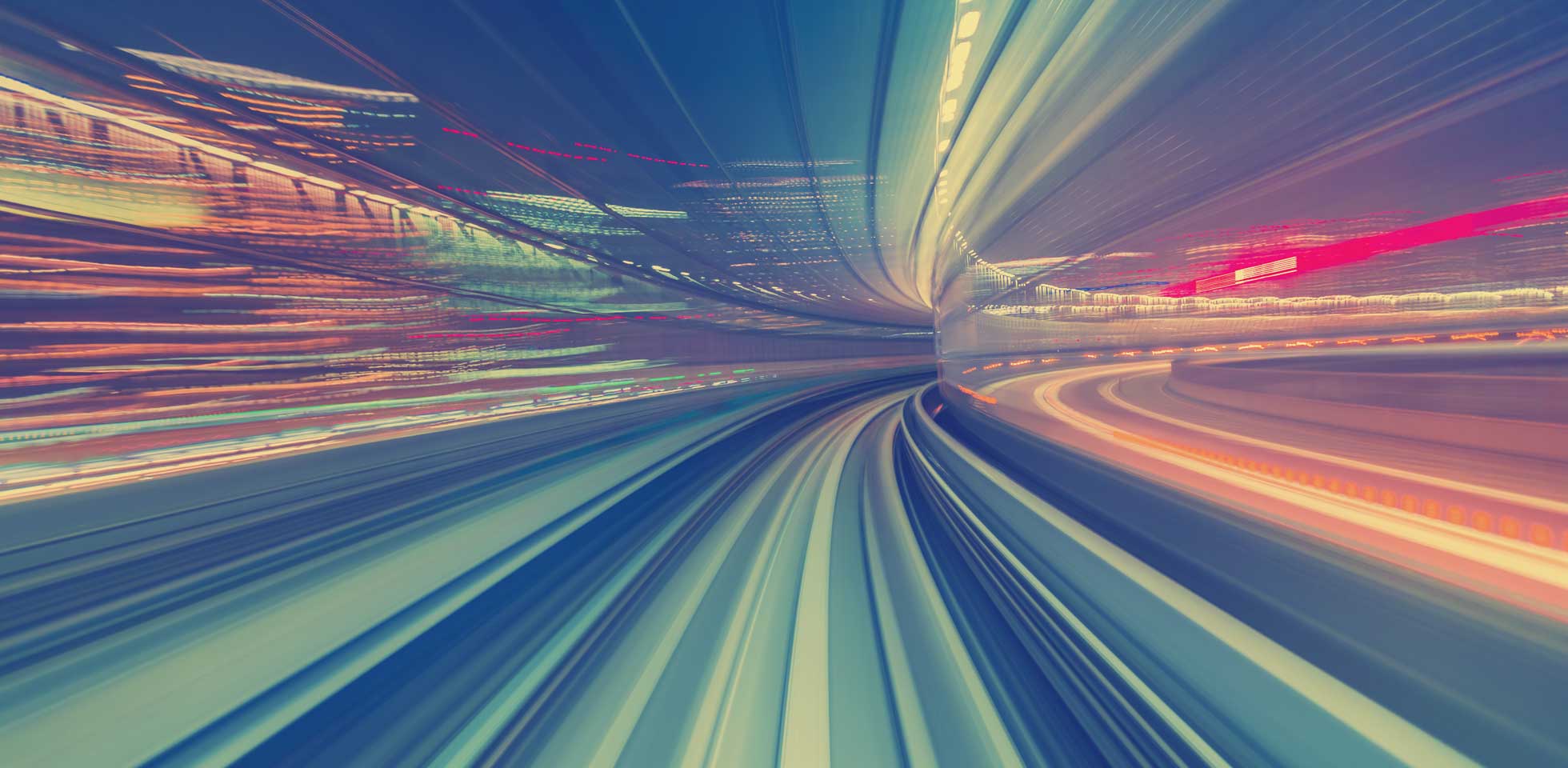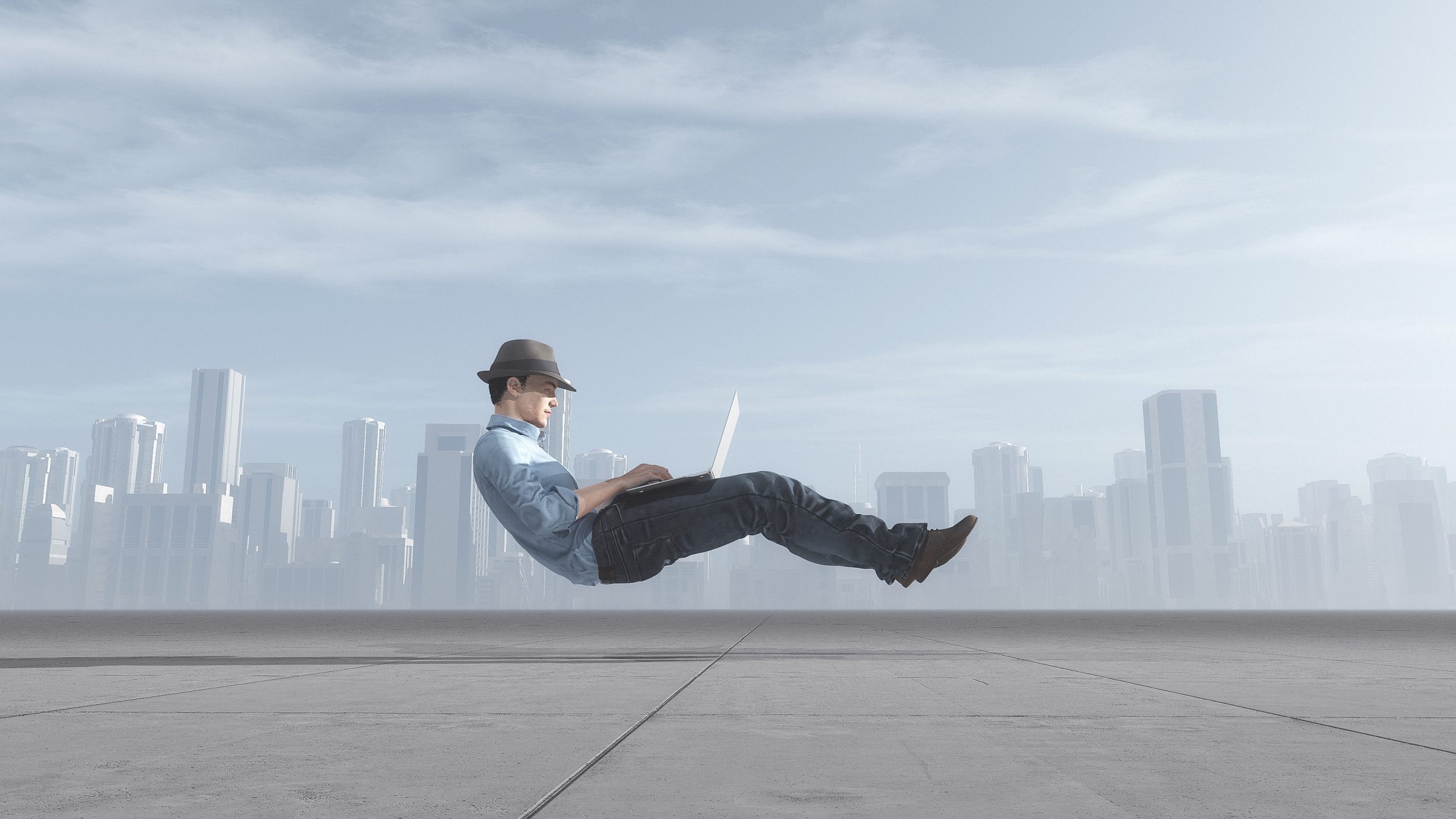 EASY INTEGRATION OPTIONS
Up and running in minutes
Effortless onboarding regardless of your eCommerce platform, including our feature-rich API with best-in-class uptime.
LOW FLAT-RATES
The more you ship, the less you pay
Rover offers rates as low as $7 within your city, which is less than overnight services like UPS or FedEx.
​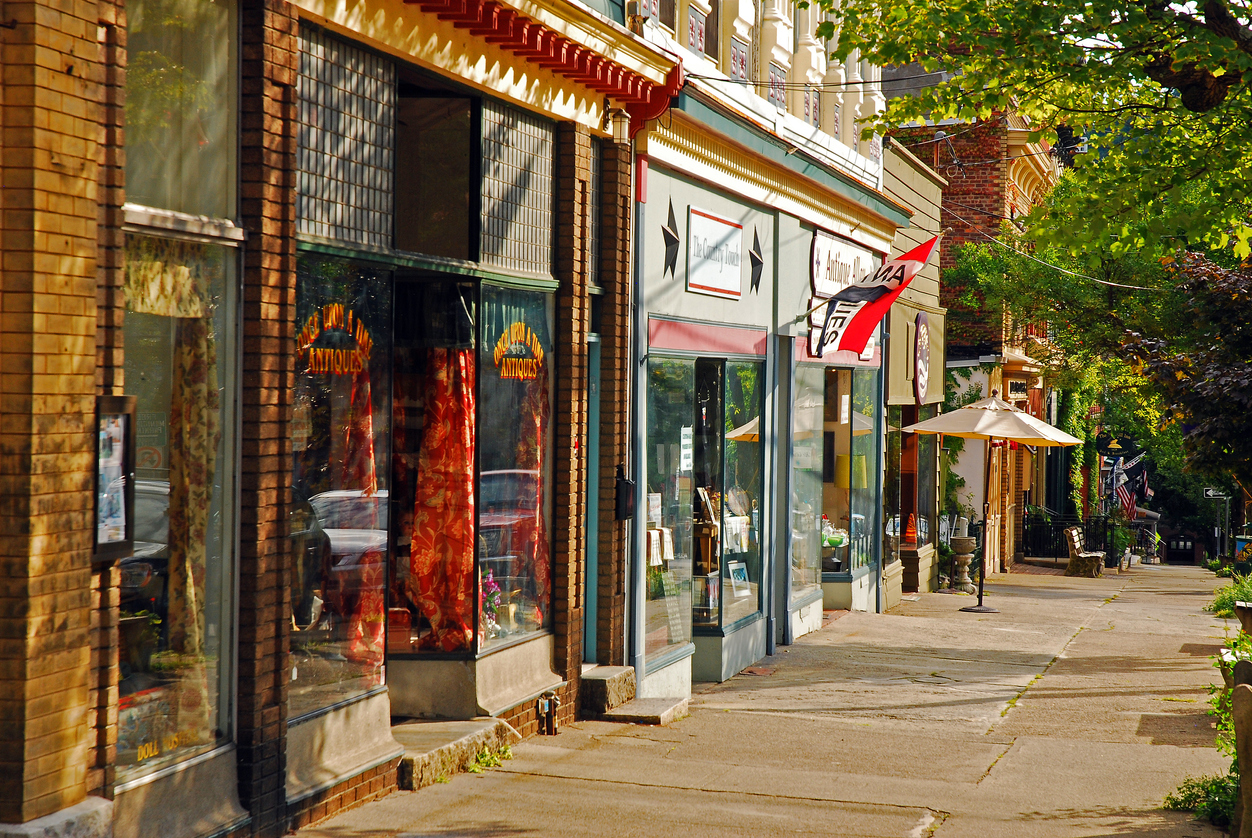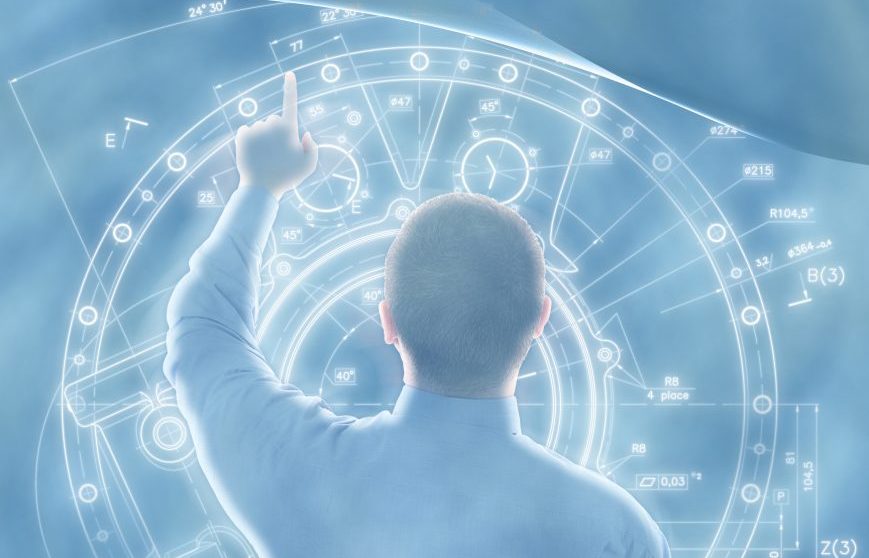 ADVANCED TECHNOLOGY
Real-time tracking & automated POD's
Access up-to-the-minute ETA's, receive real-time Proof of Delivery, and import unlimited deliveries in minutes to save you time and resources.
SCHEDULED OR ON-DEMAND DELIVERIES
No need to wait until the evening
We can ship your parcels directly from your store locations to your clients any time between 7:30 a.m. and 9:00 p.m. You choose…
​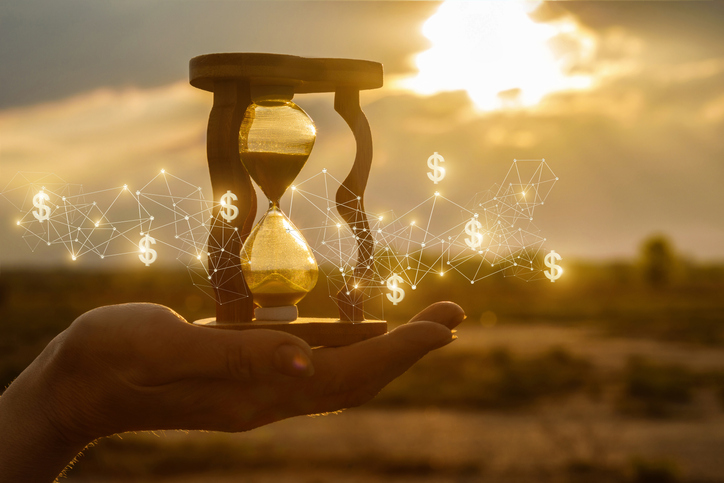 Speak to one of one of our team members today to learn more about our about our Retail Program.