PROFESSIONAL DELIVERY SERVICE
Leverage a secure and reliable sameday delivery in the GTA & Southern Ontario
Door-to-Door, Rush, or Sameday by 5 p.m.
Professionals We Serve
Lawyers | Accountants | Notary | Architects | Engineers | Financial | Ad Agencies | Consultants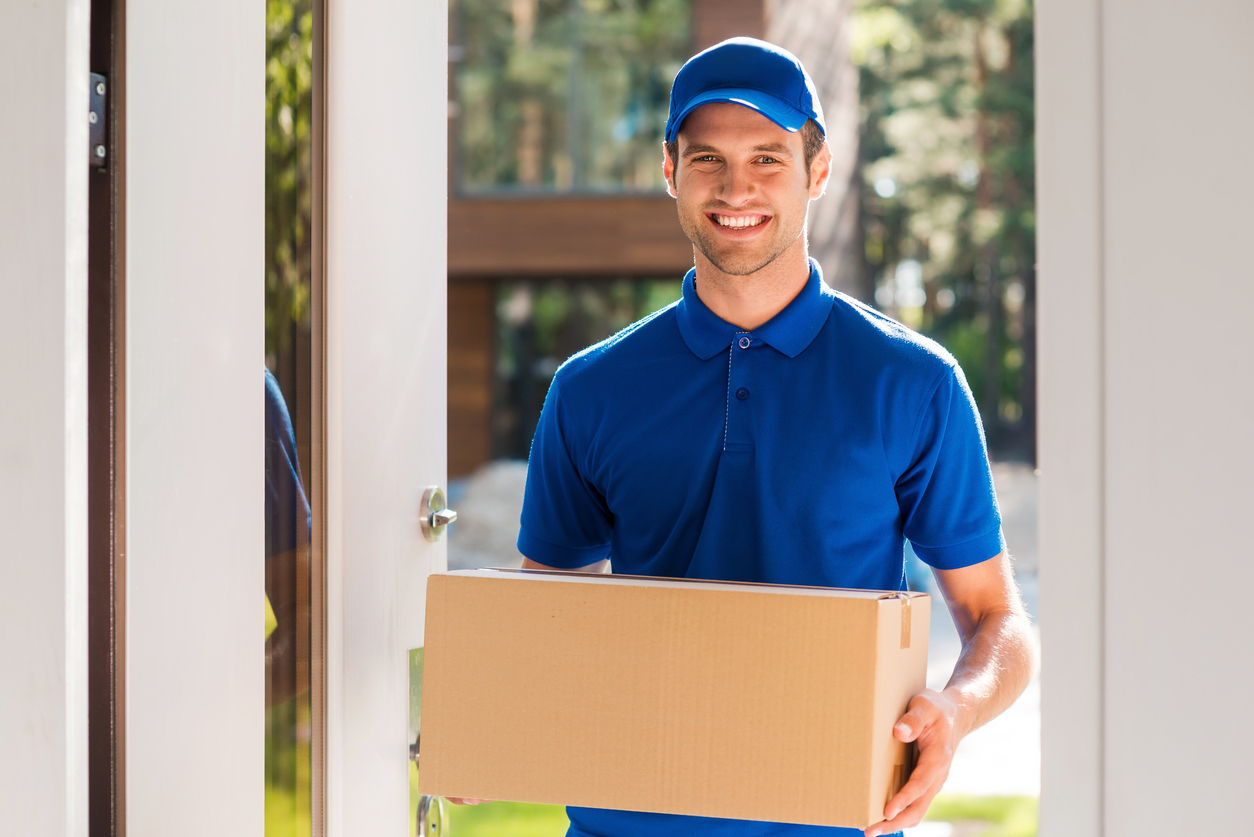 RELIABLE ON-TIME DELIVERY
Professional drivers & streamlined process
Rover's extensively vetted and trained drivers leverage our advanced technology, and simplified process. Therefore, ensuring your deliveries are executed efficiently, and with care.
CORPORATE DISCOUNTS
Save 20% – 50%
Enroll in our corporate plan with monthly billing, and multi-user functions. No subscription fee or commitment required.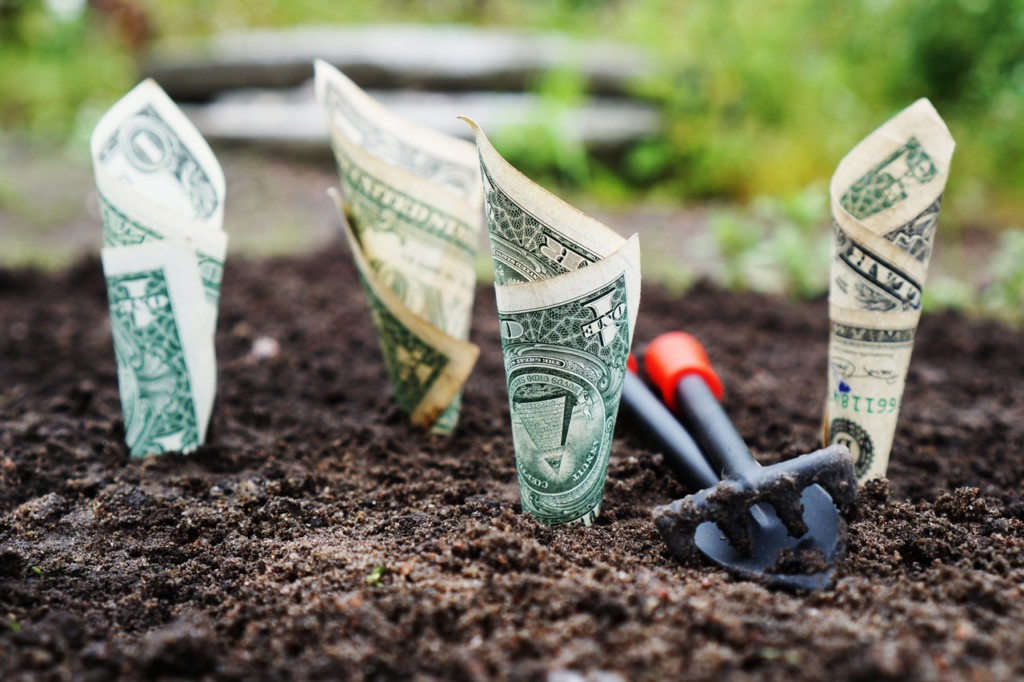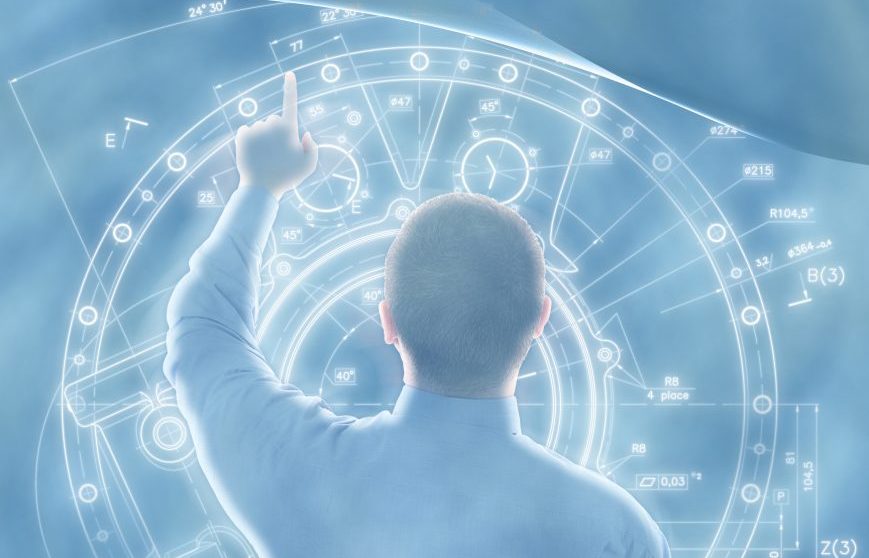 EASY-TO-USE ONLINE PLATFORM
Real-time tracking & Instant Proof of Delivery
Get rates, place orders, and access up-to-the-minute ETA's in a snap. You also get a real-time Proof of Delivery (with a signature where required).
Speak to one of one of our team members today to learn more about our about our Professional Delivery programs and services.