SAMEDAY COURIER SERVICE IN TORONTO & GTA
Automate, Simplify, and Streamline your Sameday Deliveries
Easy-to-use online platform for all businesses and industries
Rover's innovative technology is re-defining
sameday courier services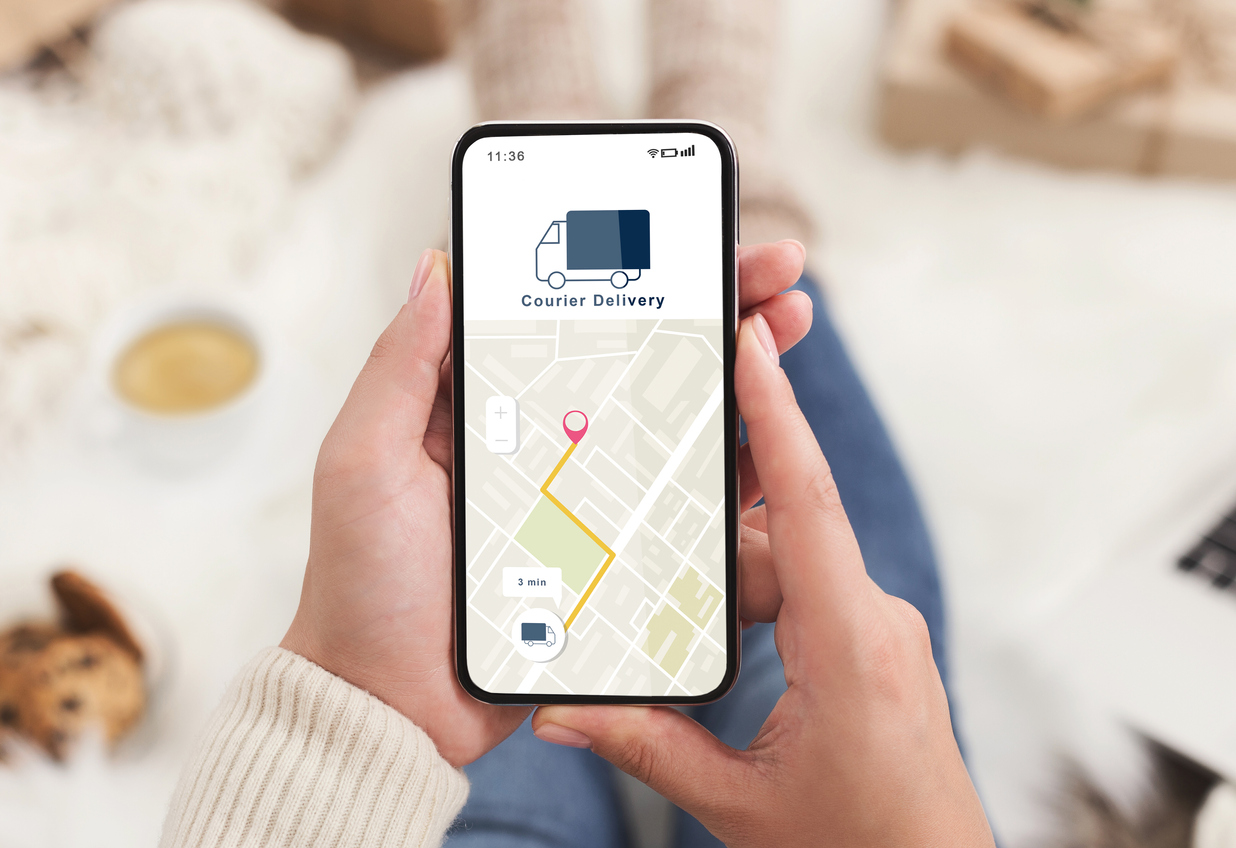 CORPORATE & ENTERPRISE
Track your deliveries in real-time
SMS/Email notifications, up to the minute ETA's, and automated proof of delivery (POD's) to stay on top of your deliveries. We use optimal routing & load balancing technology to ensure the highest on-time deliveries in the industry.
INDIVIDUALS & SMALL BUSINESS
Gain easy access to great rates
You don't need to be a large business in order to use a local sameday courier service, and access discounted rates. With ROVER, you can create an account, and place one-off deliveries in a snap.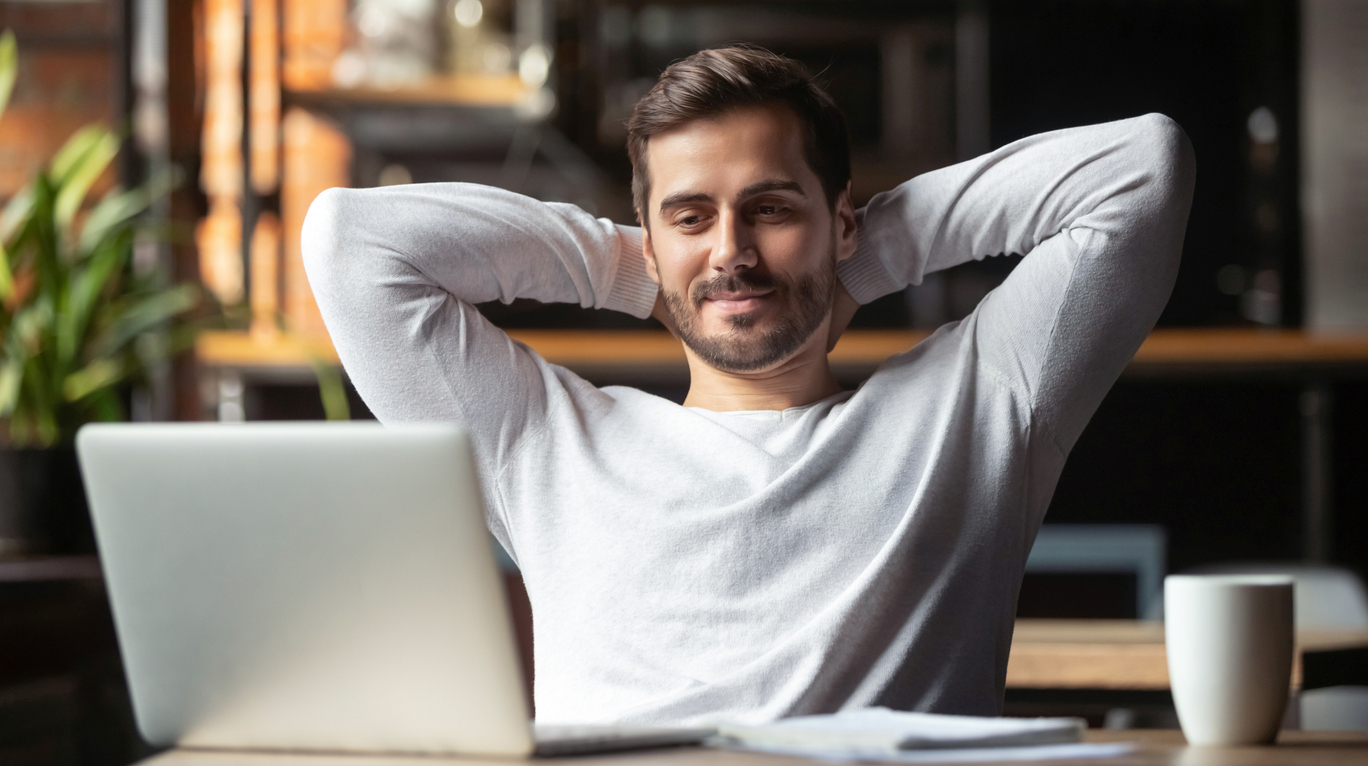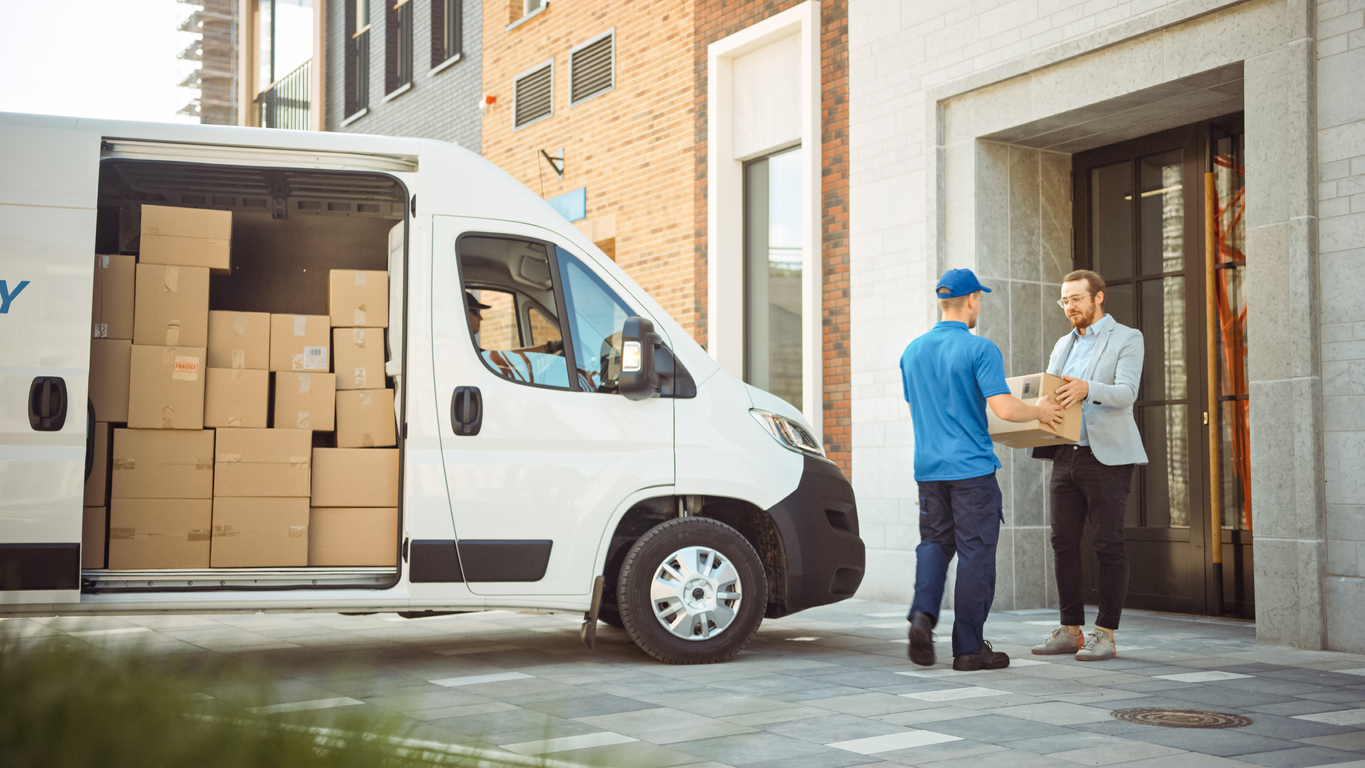 RETAIL
Increase Sales & Delight Customers
Easily integrate Rover into your e-commerce store or POS, to offer your customers a Sameday delivery option at checkout at a lower cost than other overnight rates.
RESTAURANTS
"Skip the 30% Commission"
There is no need to give away all your profits to the large food delivery platforms! Offer your clients lower costs by simply ordering directly through your own online site, with the support of Rover's delivery-only service.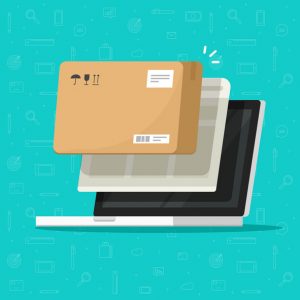 1) Start a delivery from any device
At the office, home, or on the go. Get upfront pricing for "Immediate" or "Sameday" service.
2) Real-time tracking
Receive emails or SMS with real-time updates, and/or check on the status online.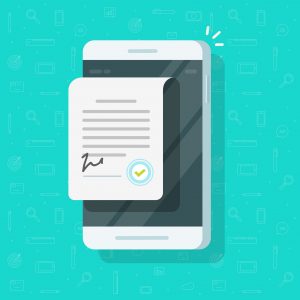 3) Delivered and Confirmed
Instant confirmation let's you know exactly when your delivery is completed, including signatures and photos.
Convenience
Easily arrange deliveries from any device 24/7.
Automation
Leverage auto-dispatch and auto-routing technology to increase efficiency.
Up-front Pricing
Get instant quotes without any fuel surcharges or hidden fees.
Real-Time Tracking
Stay on top of your deliveries without struggle or delay.
Simplicity
Place orders with a few clicks, or seamlessly through our integration options.
Service Level
98.7% on-time delivery for our "Immediate" and "Same-day" services.
We keep our sameday courier service simple, very simple…
Direct
Door-to-Door delivery within 90 minutes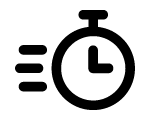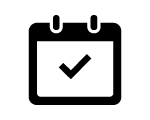 Same-Day
Order by noon, for delivery by 5 p.m.
---
Step 2 – Select Service Type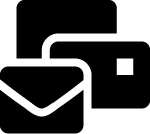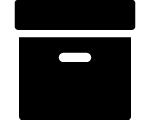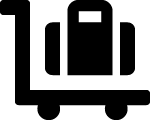 Heavyweight
Package(s) up to 100 lbs.
---
Step 3 – Get Instant Quote
Testimonials
"We've had our challenges with sameday courier services for as long as I can remember, so I was thrilled to learn about Rover, and how it was correcting many of these pain points in our day-to-day operation. Our staff is able to place orders in seconds, just like ordering an Uber. I highly recommend this sameday courier service to any organization looking to bring deliveries to the new age."
– Partner, mid-sized law firm
"I never used a sameday courier service before because of how difficult it was to even establish an account. A friend told me about this great new service when I needed to ship an item while working out of my home, which is happening more often during these times. I have used Rover several times, and can tell you that it is a super easy experience, and very economical compared to shipping overnight with one of the mega couriers."
– Owner, small home-based business
"We have seen a huge increase for same day deliveries since the onset of the pandemic, but struggled to find a good partner, until we heard about Rover. They offered us a great pricing structure, which allowed us to stay competitive, and profitable during these times. Most importantly, we were able to integrate their rates and services very easily, in-turn allowing us to offer competitive same day shipping options for our clients throughout the Greater Toronto Area."
– Retailer in mid-town Toronto
We are expanding to other cities…
We currently service the Greater Toronto Area, up to 3 hours away from the city core. We are in the process of expanding our service to other major markets in Canada and the US. Stay tuned for updates as we expand our service.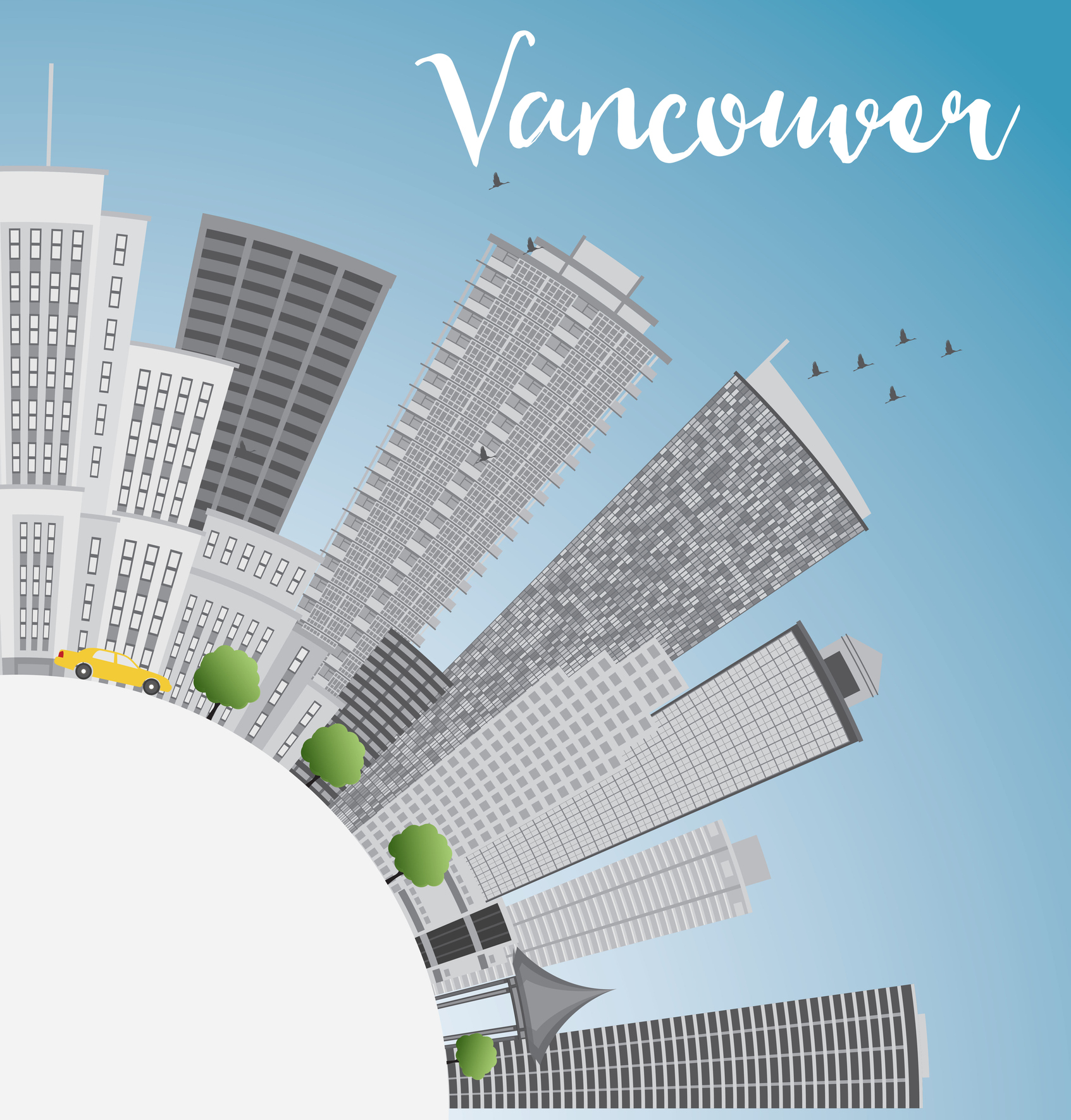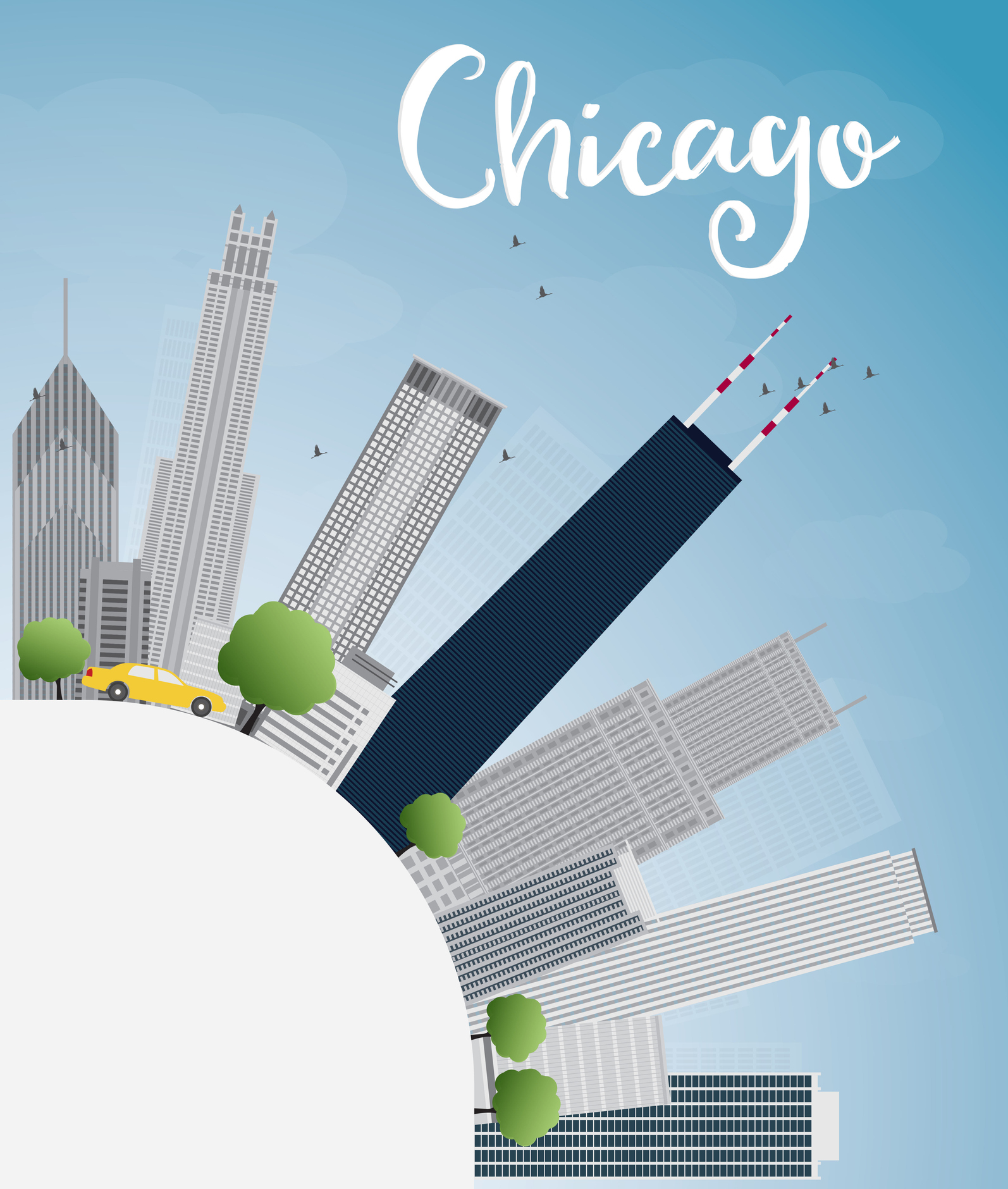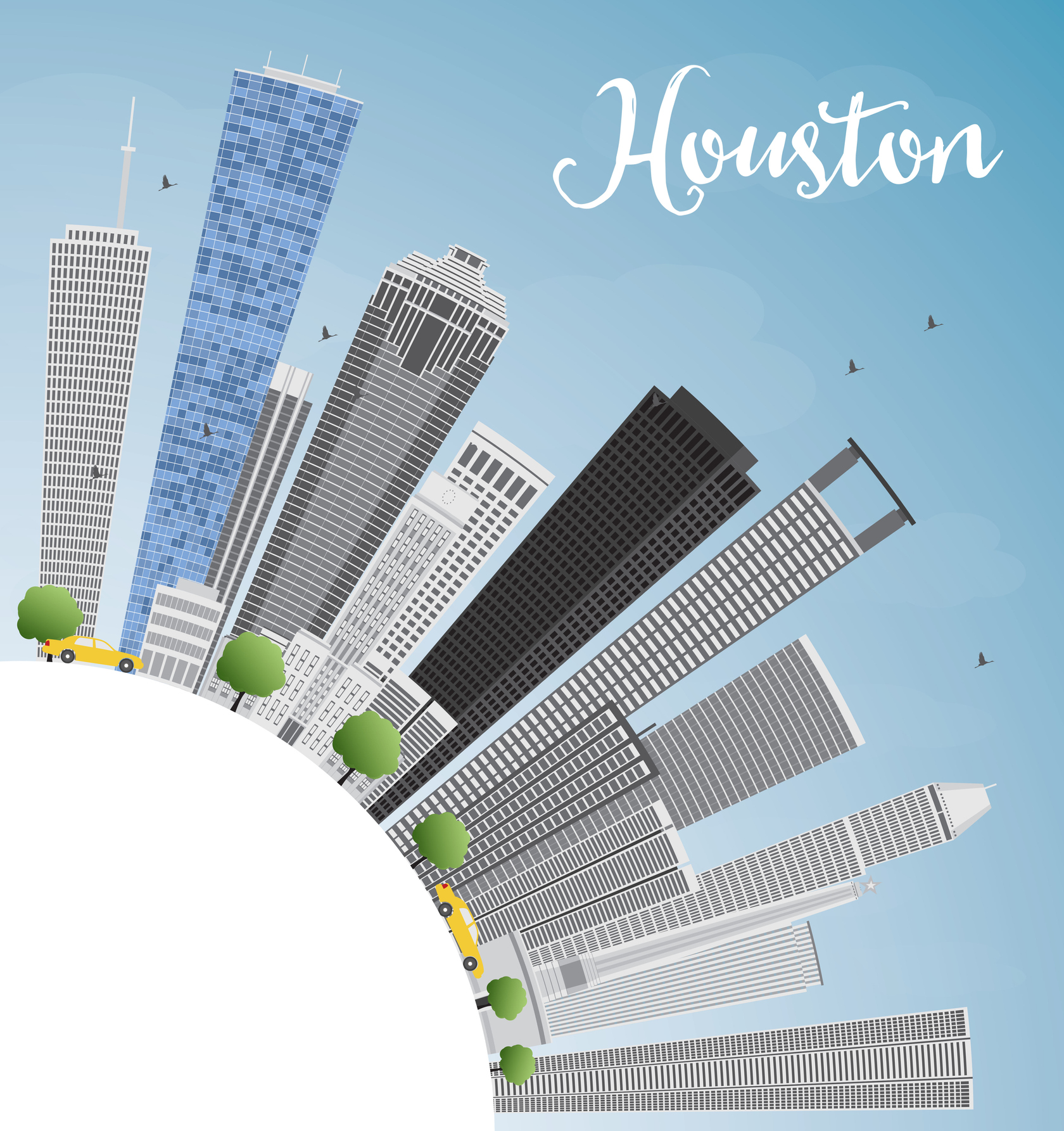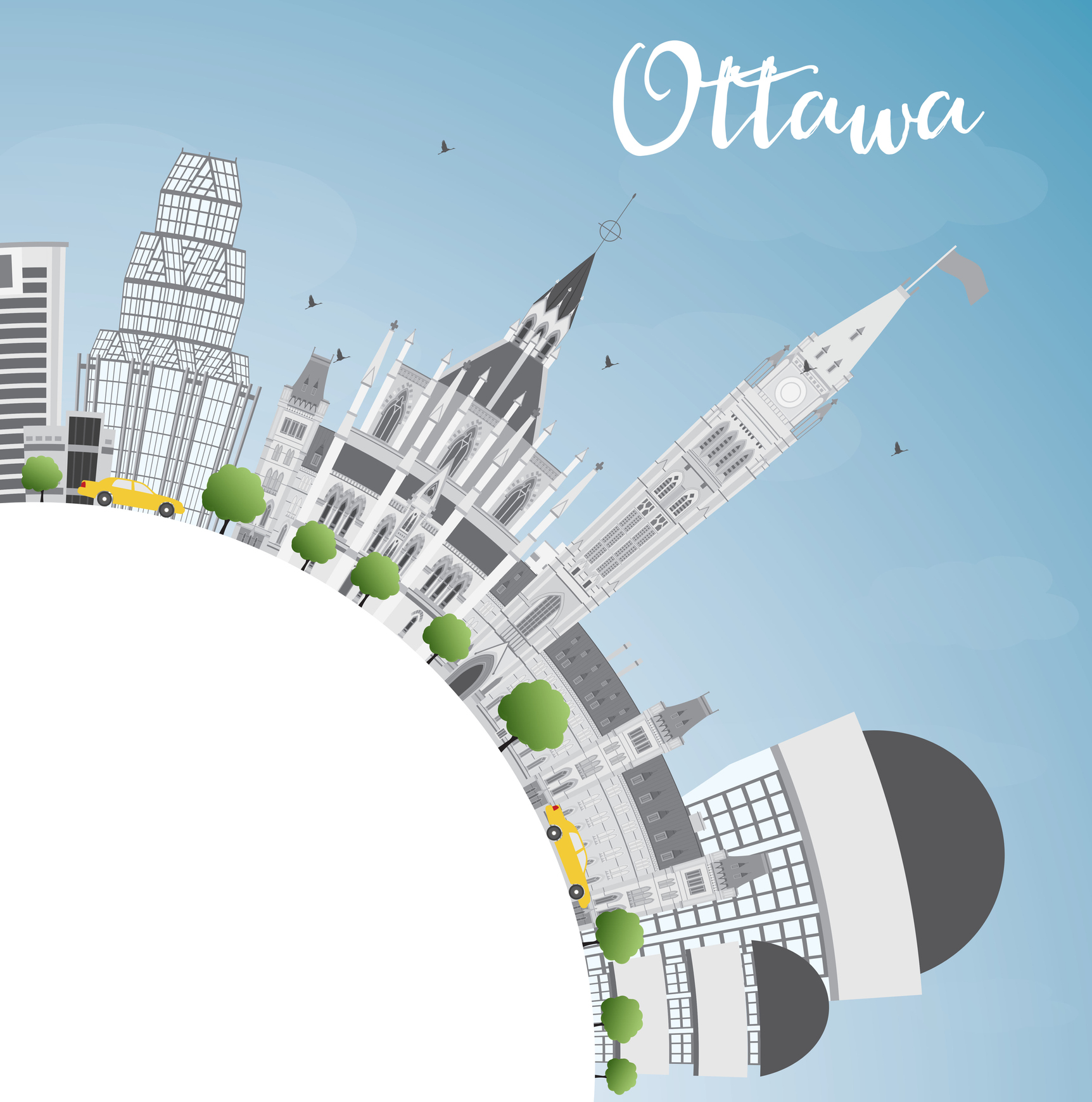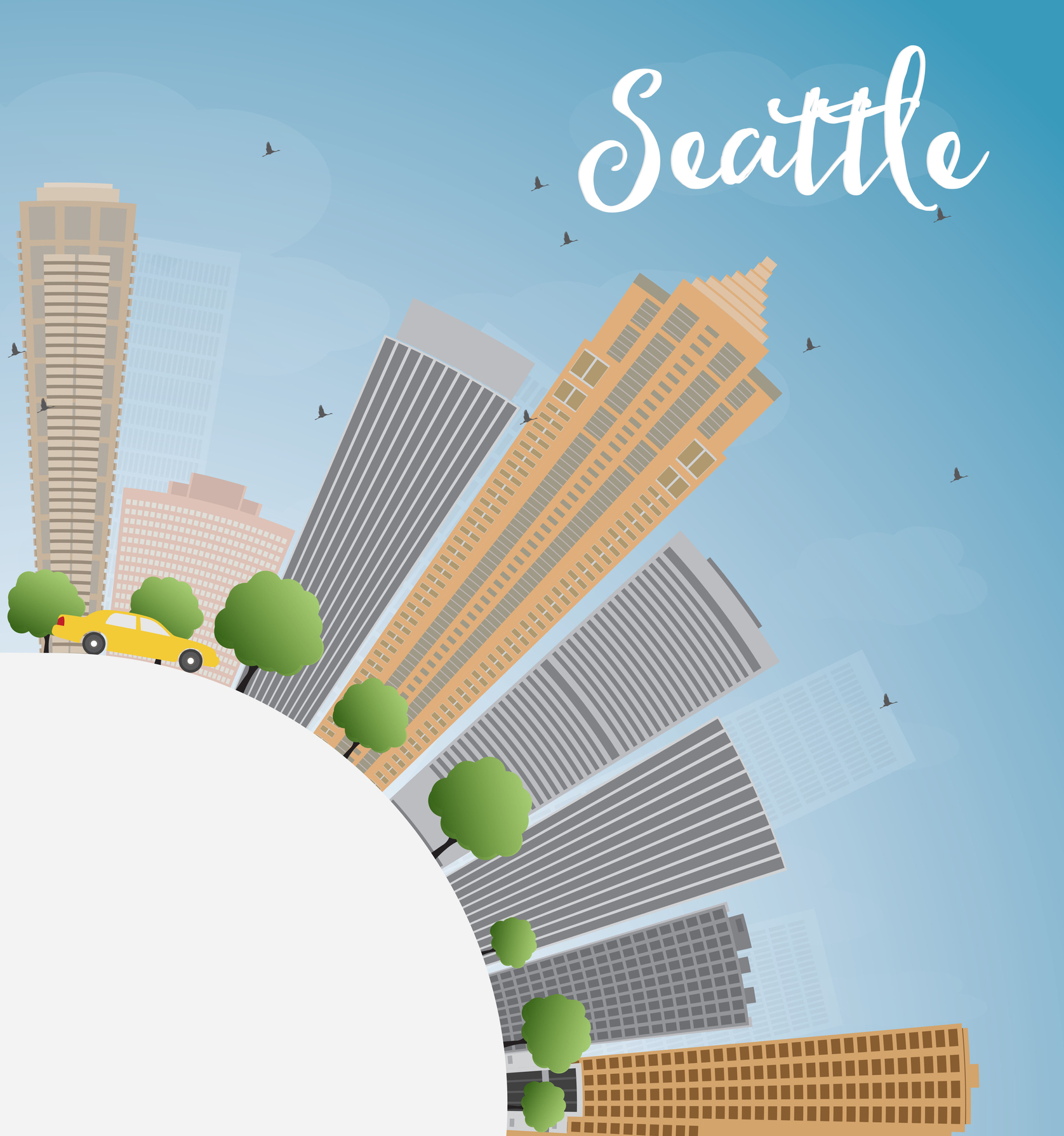 Contact Us for opportunities to expand our unique service in your city.