INDIVIDUALS & SMALL BUSINESS
Start Sending Deliveries in Under One Minute
Access great services and rates, just like the large corporations

Our simplified service is ideal for one-off deliveries for individuals, home-based employees, and small businesses looking for "immediate" or "same-day" service in the Greater Toronto Area, and beyond.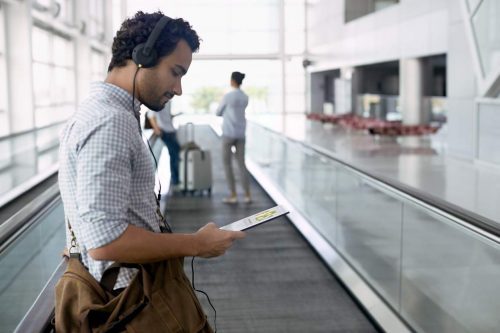 CONVENIENT ACCESS
Create an account in under one minute
No need to to wait days set-up an account, or establish credit terms. Place orders from any device 24/7, and communicate with your driver directly.
EASY-TO-USE AUTOMATION
Instant quotes & Real-time tracking
Arrange deliveries for virtually any type of product, through a few simple clicks, rather than wasting time calling in your enquiries.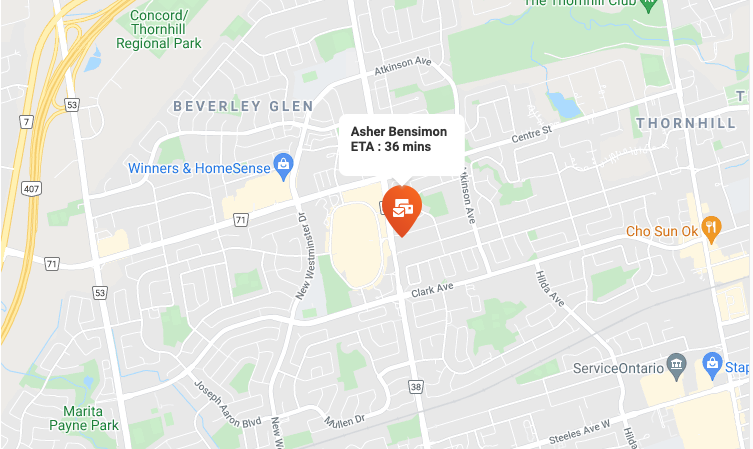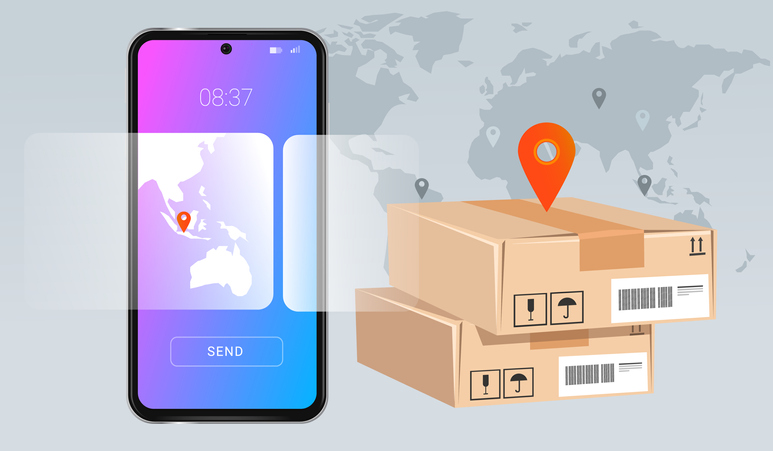 SIMPLIFIED PROCESS
No measuring, no weighing, no hassle…
A guesstimate of weight and size is good enough for us. No need wasting time on petty details, or printing out waybills or labels.
CORPORATE RATES
Save money and resources
We don't believe you should be paying more than large corporations for your deliveries. All of our clients tap into our overall volume to access great rates.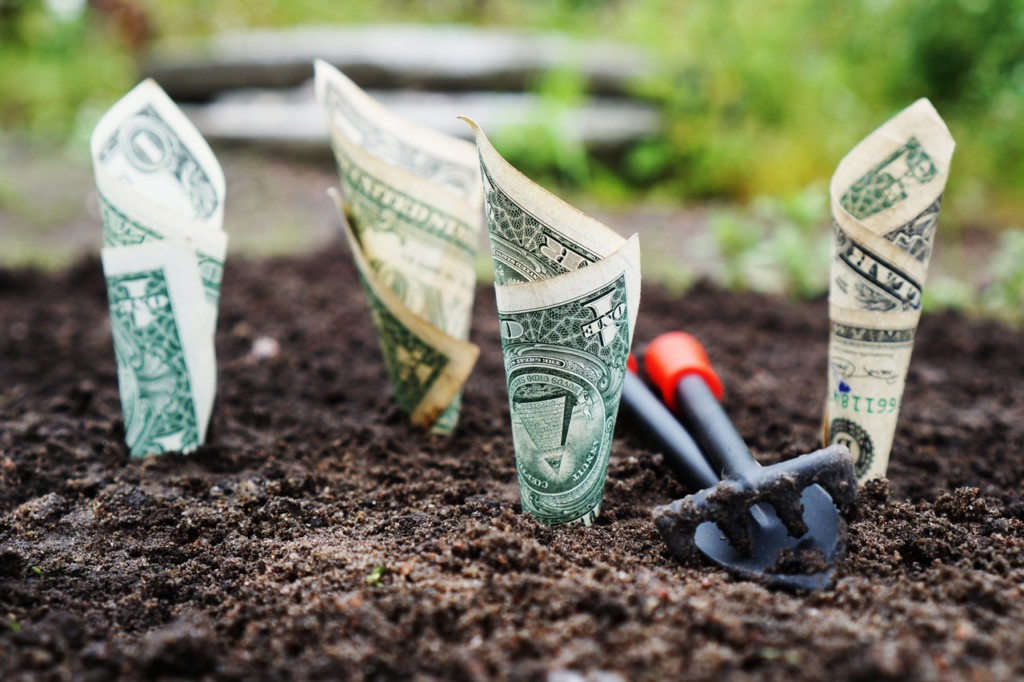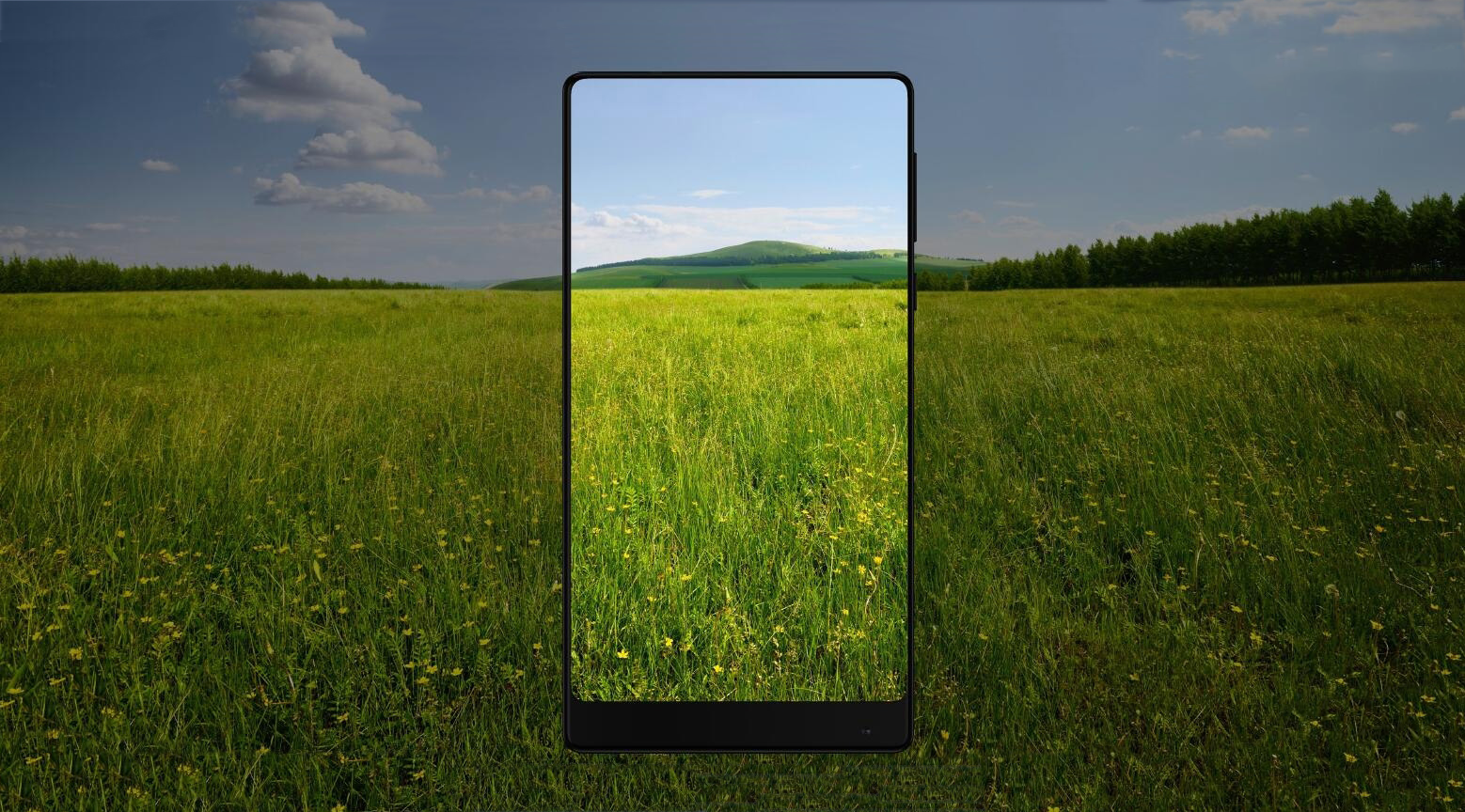 UP-FRONT PRICING
Full transparency, no surprises
We don't believe in surcharges or hidden fees. We believe in instant quotes that include all costs up-front, and being able to generate these quotes with ease.
We keep our service simple, very simple…
Direct
Door-to-Door delivery within 90 minutes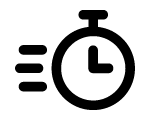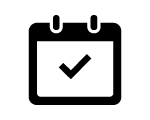 Same-Day
Order by noon, for delivery by 5 p.m.
---
Step 2 – Select Service Type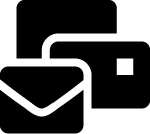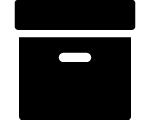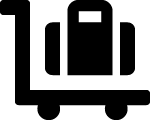 Heavyweight
Package(s) up to 100 lbs.
---
Step 3 – Get Instant Quote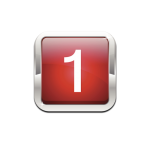 Start a delivery from anywhere
At the office, home, or on the go. Get upfront pricing for "Direct", "Rush", or "Sameday" service.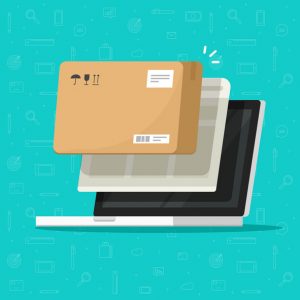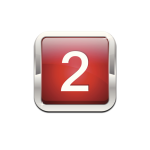 Real-time tracking
Receive emails or SMS with real-time updates, and/or check on the status online.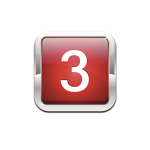 Delivered and Confirmed
Instant confirmation let's you know exactly when your delivery is completed, including signatures and photos.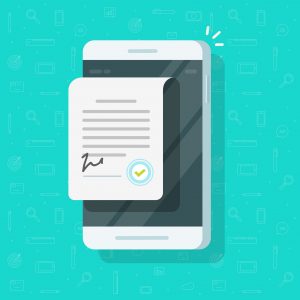 Need to send a shipment out of town same-day?
No problem…