LOW FLAT-RATE PROGRAM
Deliver Sameday by 5 p.m. in the GTA and Southern Ontario
Starting at a flat rate of $8 per delivery
Our flat-rate program is ideal for organizations that require a minimum of 10 sameday deliveries on any given day.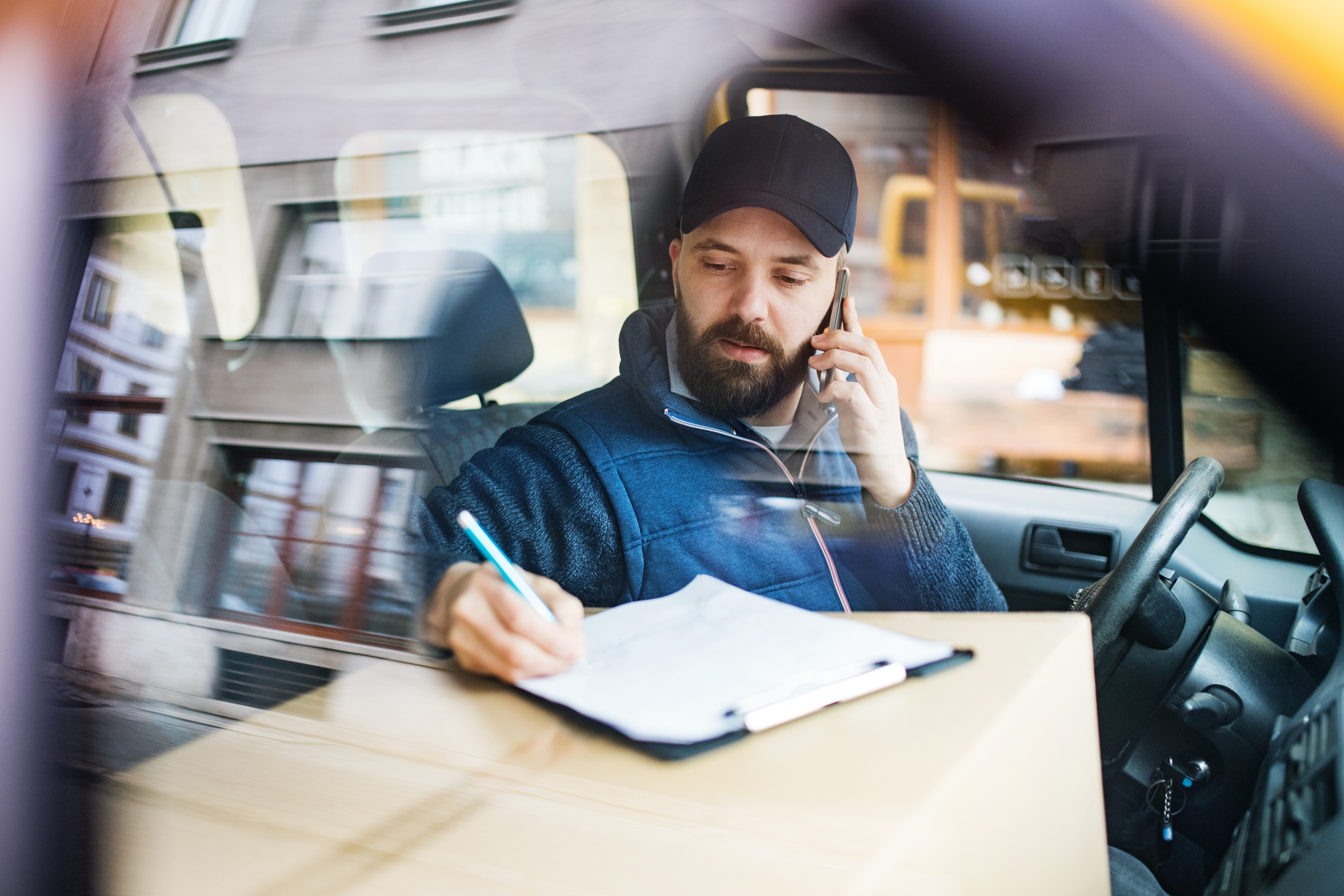 DEDICATED DELIVERY SERVICE
No in-between warehouse stops
We deliver directly from your location to the recipient to ensure the fastest delivery possible, and to reduce the chances of any damage.
STARTING AT $8 PER DELIVERY
Same price for multi-parcel and oversize
Rover offers low rates within the GTA and Southern Ontario, for less than overnight services like UPS or FedEx. Deliver faster for less…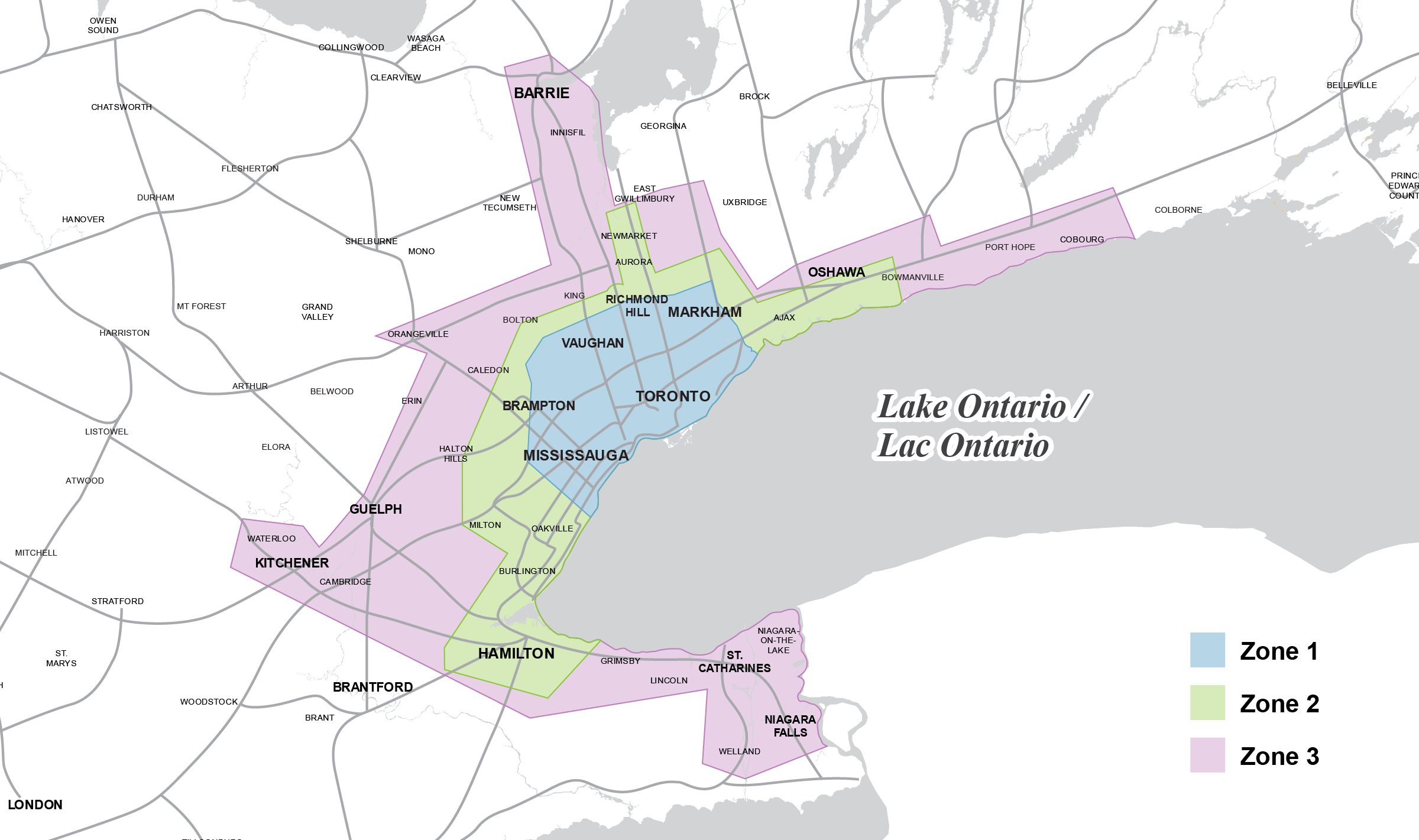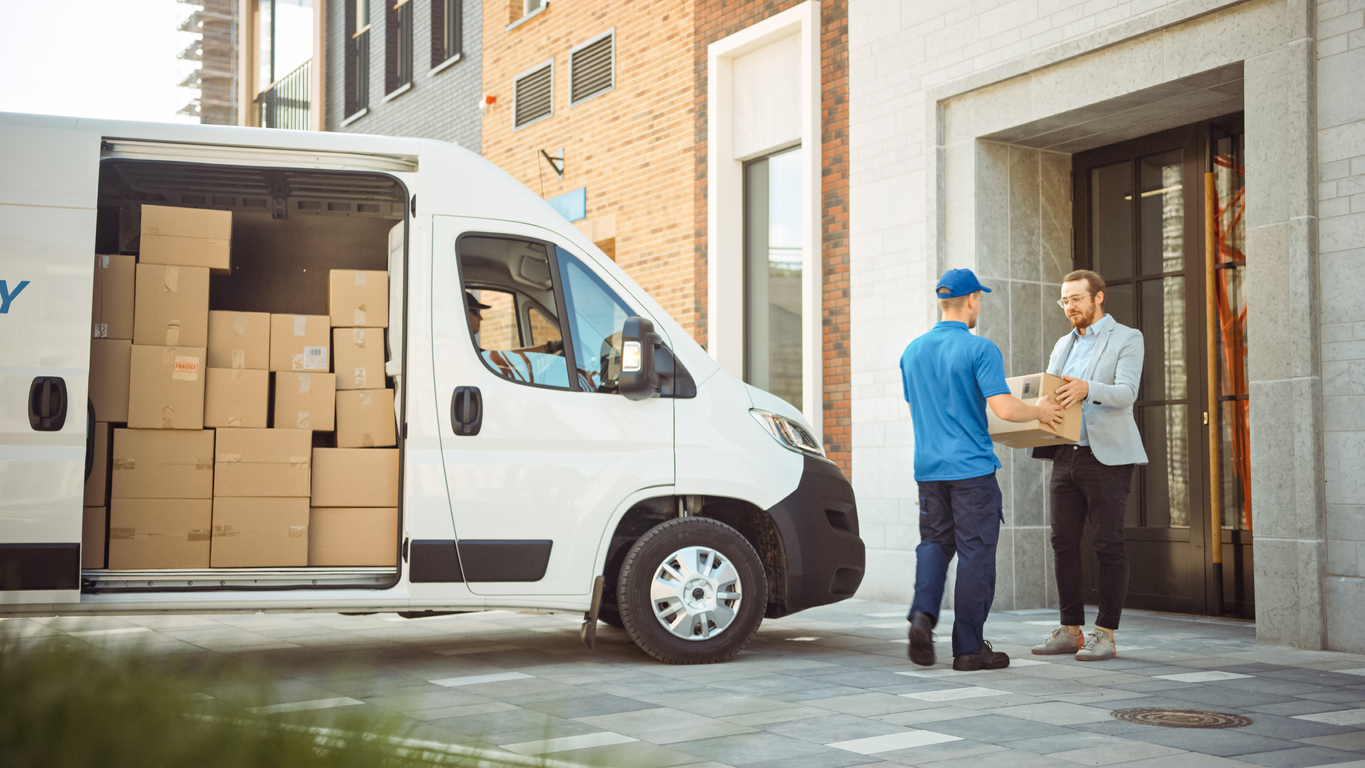 DELIVER BY 5 P.M.
Service B2C & B2B more effectively
No need to deliver in the evening to get great rates. Your recipients can now receive their parcels sooner, which is especially ideal for businesses.
EASY INTEGRATION OPTIONS
Up and running in minutes…
Effortless onboarding regardless of your eCommerce platform, or through our feature-rich API with best-in-class uptime.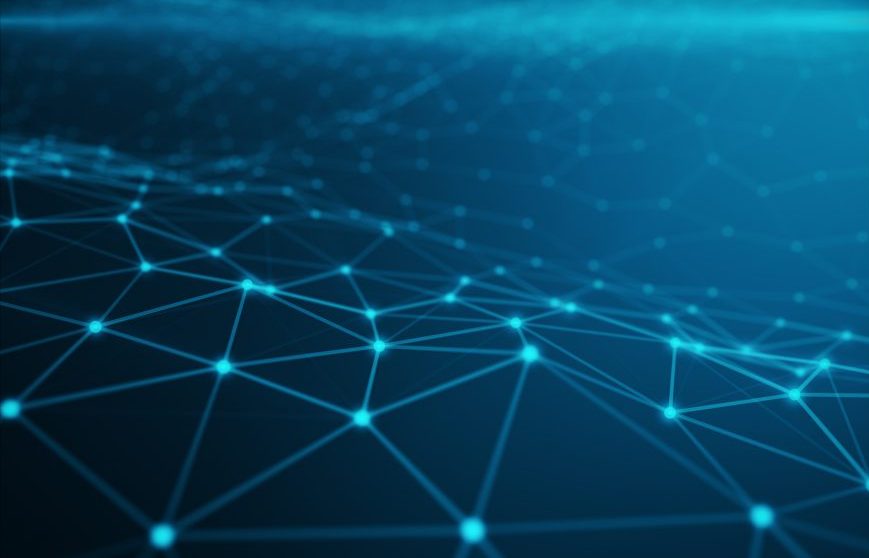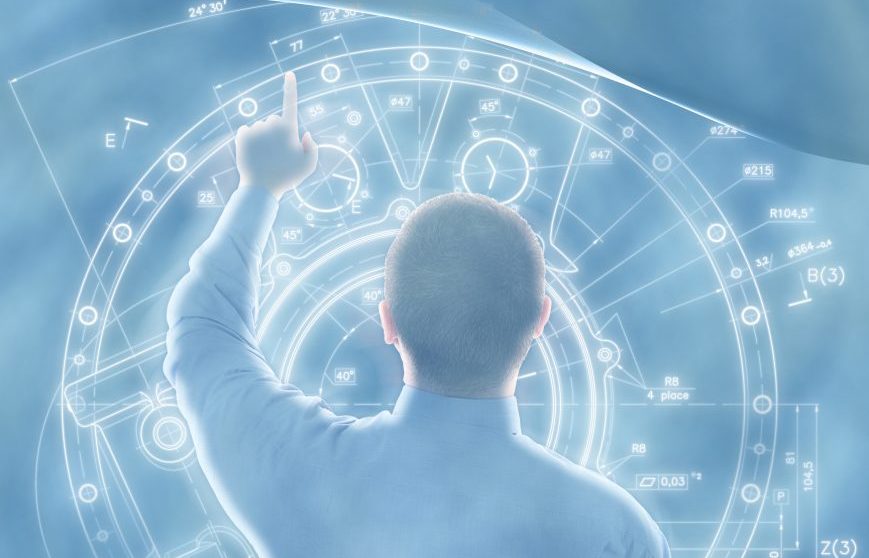 ADVANCED TECHNOLOGY
Real-time tracking for you, and your clients
Access up-to-the-minute ETA's, and receive instant Proof of Delivery to keep you fully informed. 
Speak to one of one of our team members today to learn more about how to access our Low Flat-Rate program.