FOOD DELIVERY SERVICE
Offer your clients a reliable delivery option at checkout, and "Skip the 30% Commission"
Simple integration option to get you up and running in minutes…
Our food delivery program is ideal for restaurants in Toronto looking to offer a reliable delivery option on their own online ordering site, instead of having to rely on other expensive platforms and services.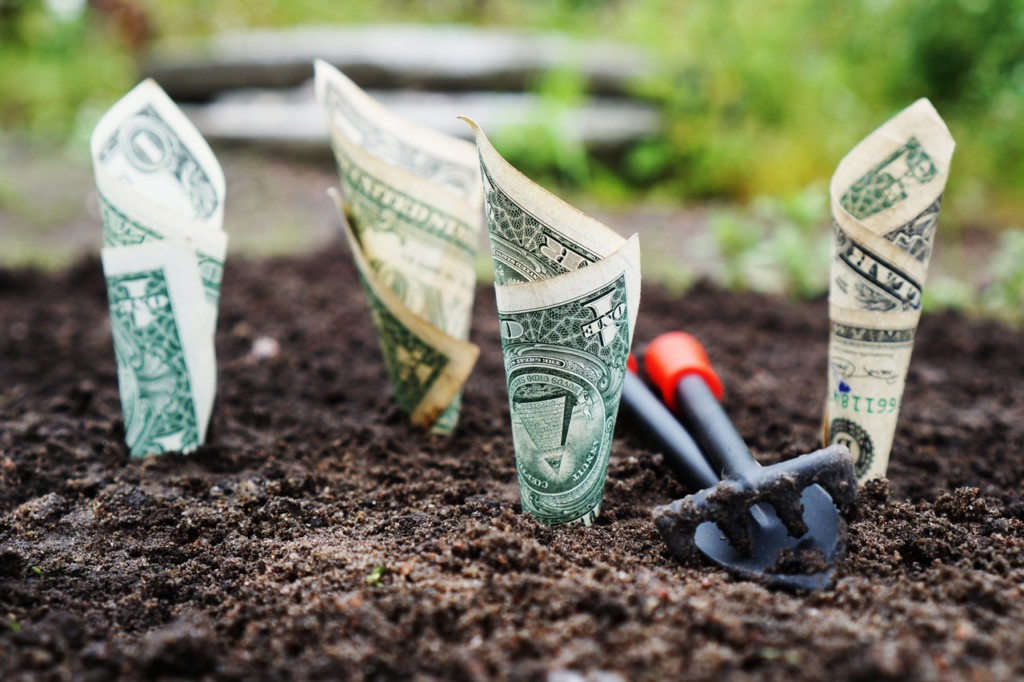 OFFER DELIVERY ON YOUR OWN ONLINE SITE
Keep your hard earned money!
Offer your clients lower costs by simply ordering delivery through your own online site. With Rover, there is no commission, no monthly fees, and no hidden costs.
DELIVER FASTER THAN UBER EATS
Delight your clients
Rover's commitment is to deliver your orders within 45 minutes, although we often deliver much sooner through our extensive network of drivers.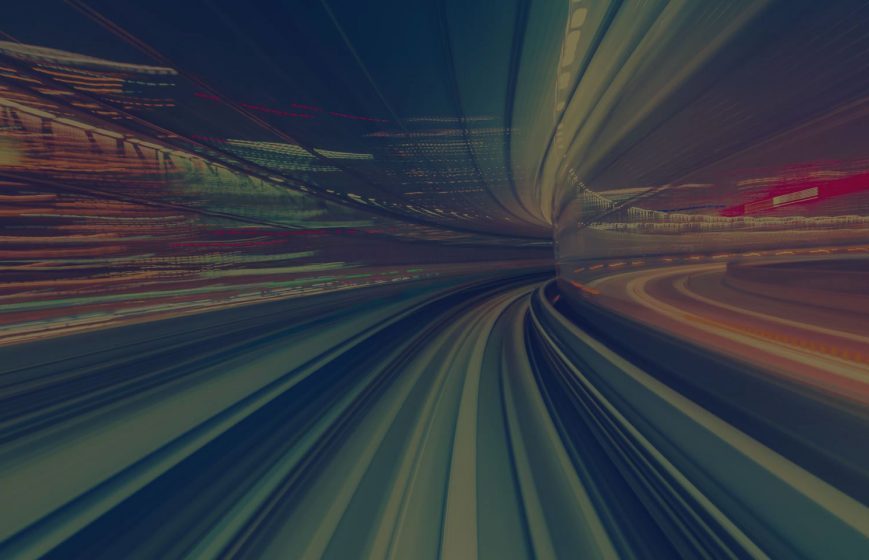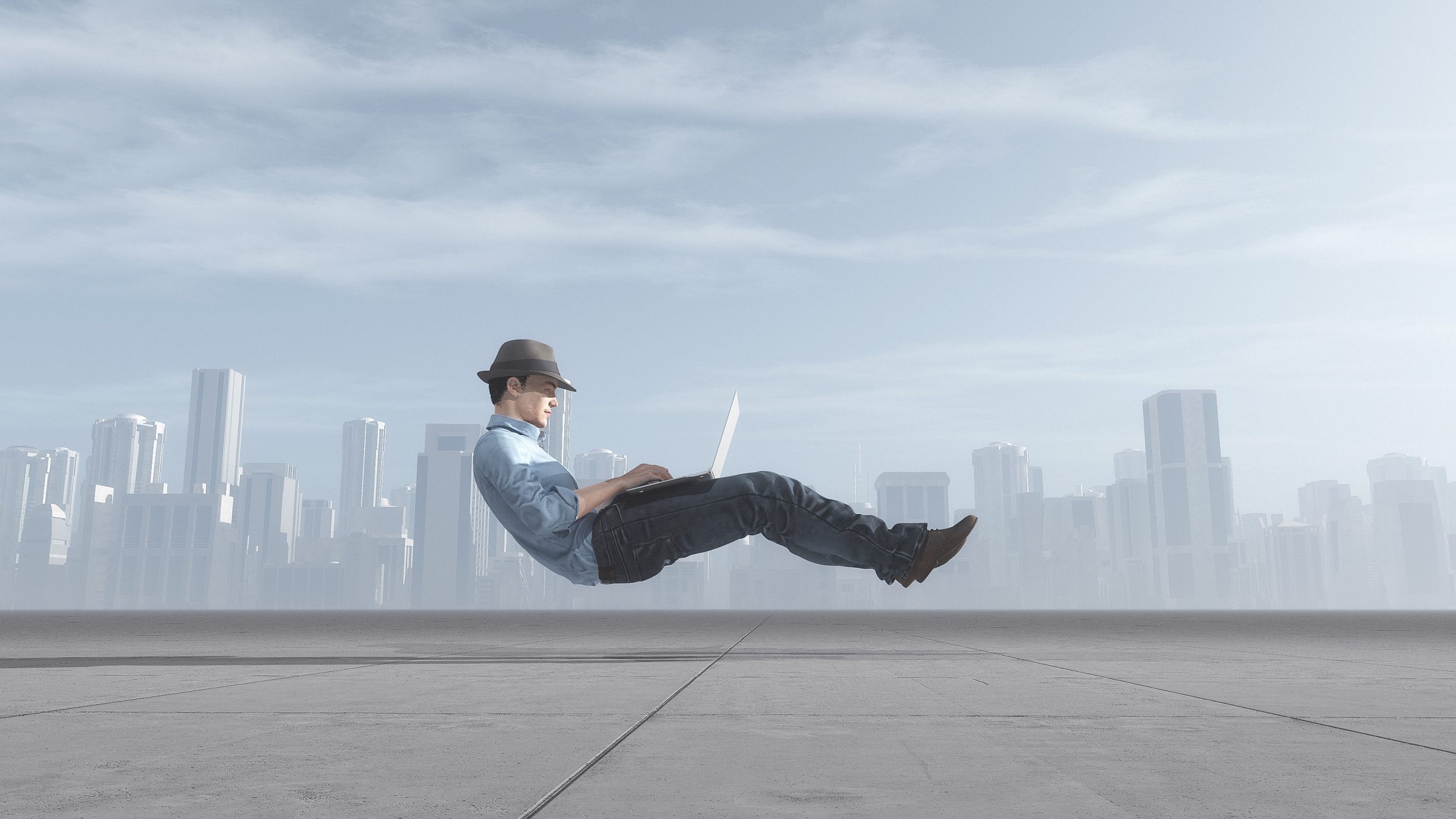 QUICK INTEGRATIONS & FEATURE-RICH API
Save time & resources
Effortless onboarding regardless of your online ordering software, so you don't need to worry about entering delivery orders one-by-one.
NO DISTANCE LIMITS
Increase sales & improve client satisfaction
Set your own delivery radius to service a larger geographic area that suits your goals, and expand your reach as you wish…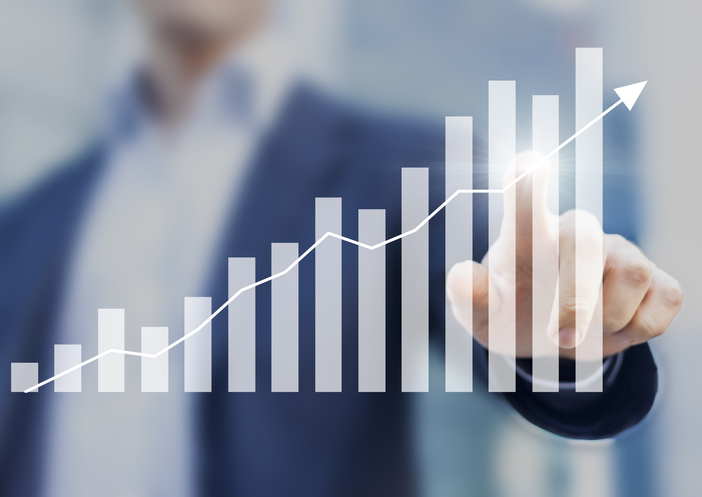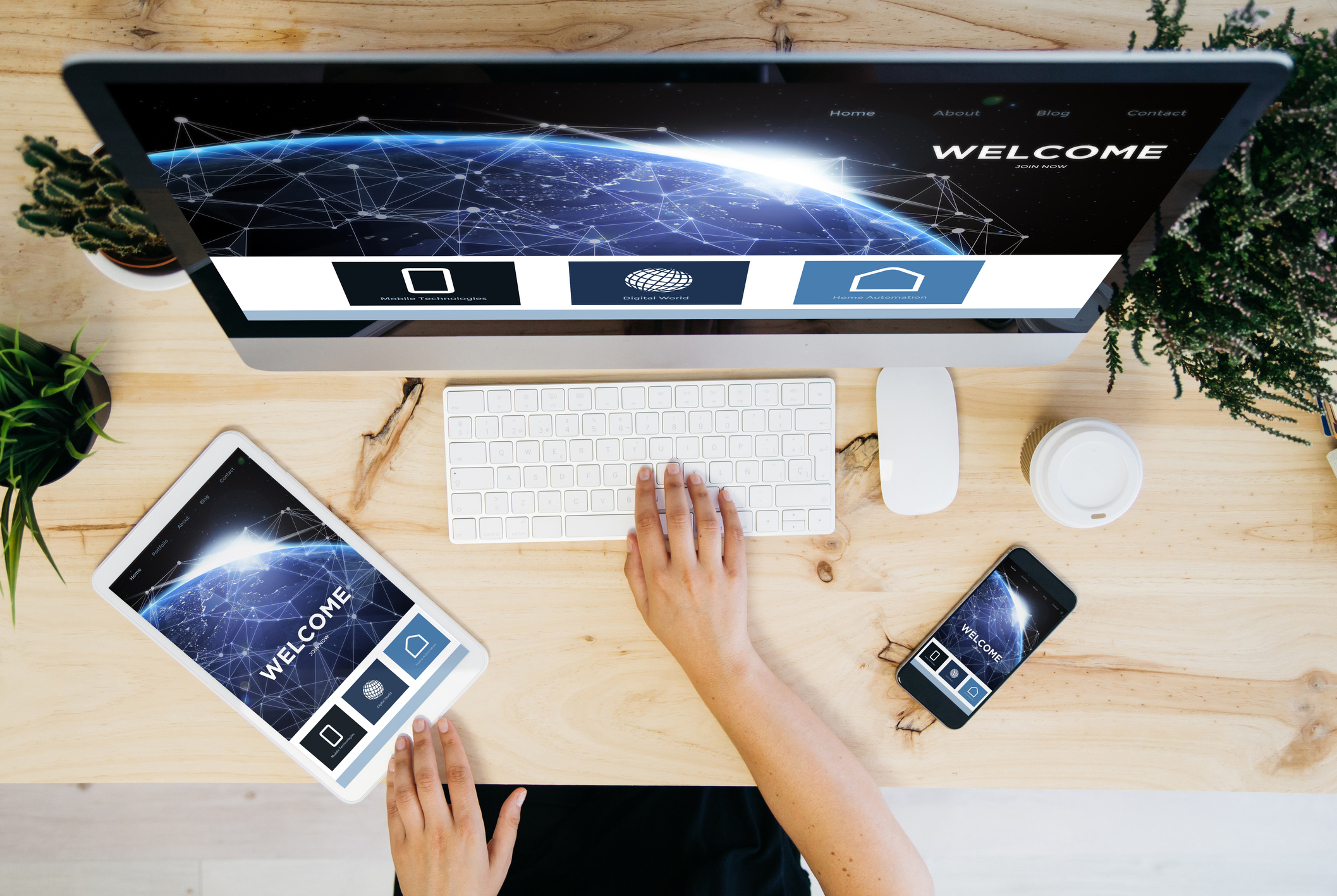 ONLINE ORDERING SYSTEM
Dont have a good online ordering software?
Rover can recommend the best eCommerce platforms for restaurants, including a great free software option.
Speak to one of one of our team members today to learn more about our about our Food Delivery Program.